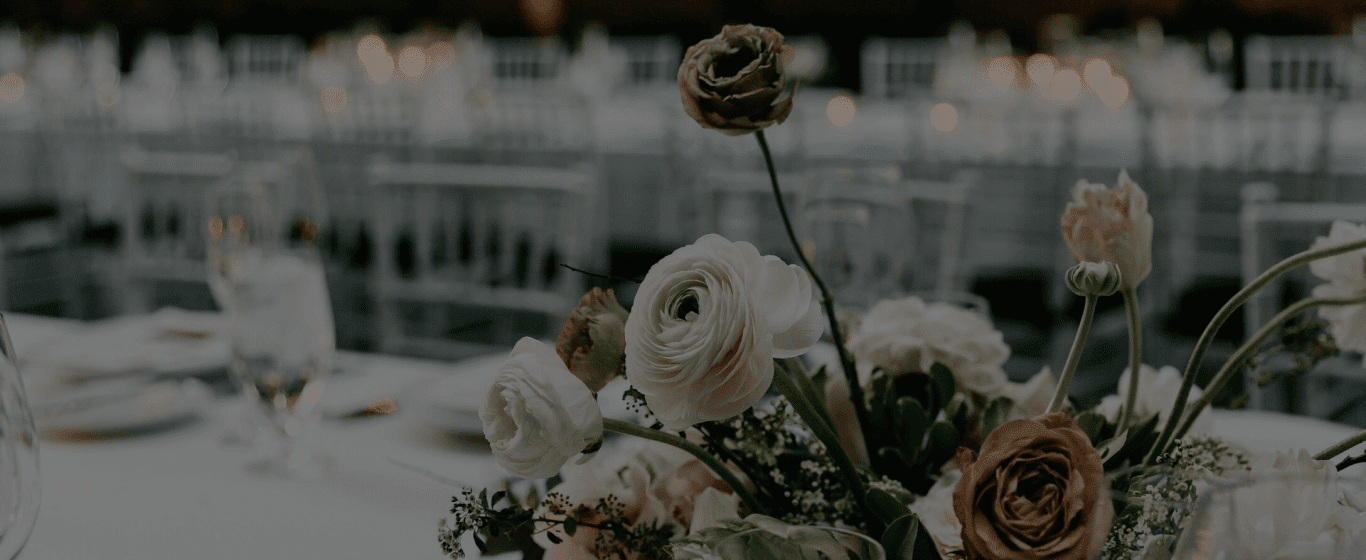 Planning, But Better.
GUIDANCE & SUPPORT FOR MODERN DAY WEDDINGS.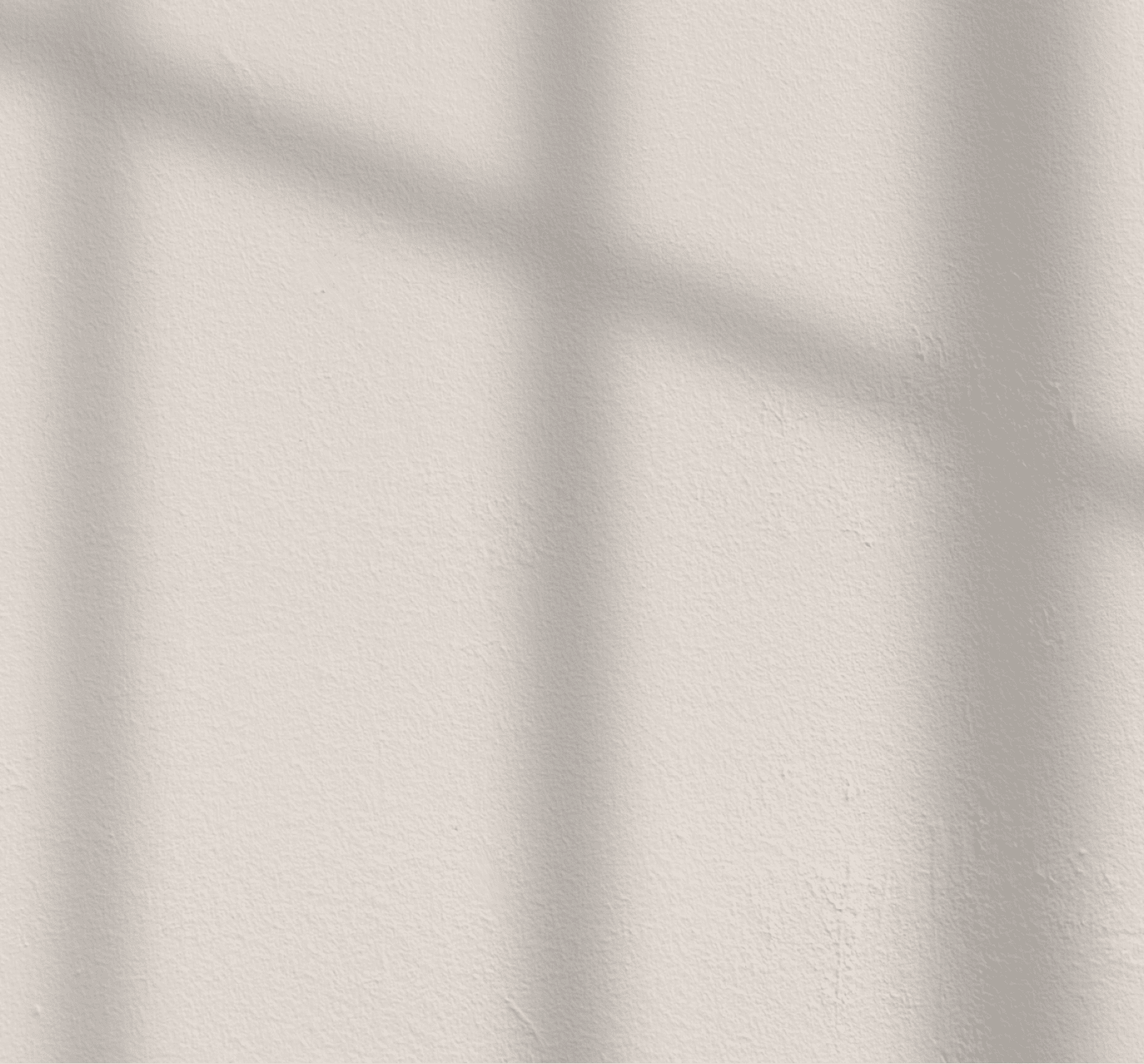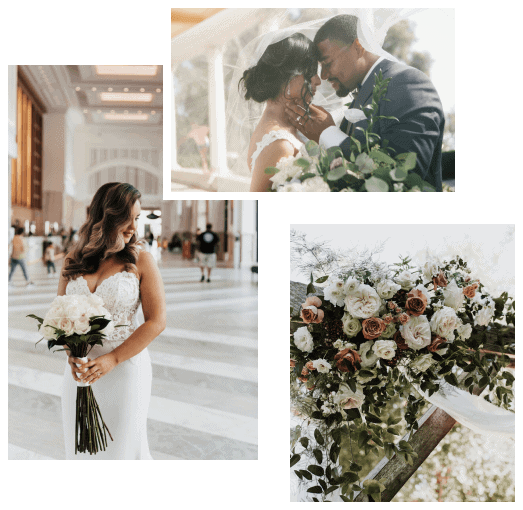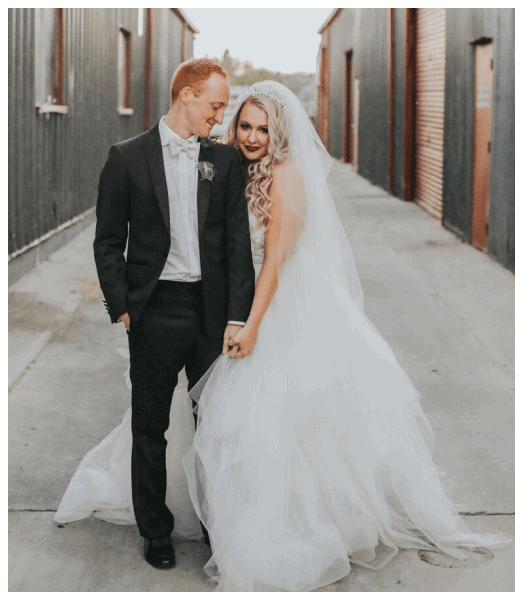 We're Wolfer & Co:
A wedding industry collective that's changing the game for engaged couples and wedding industry pros alike. Hang with us for a little and you'll realize that we're big fans of uncompromising couples, understated budgets, and unbelievably beautiful weddings. And coffee. Lots and lots of coffee.
Welcome to our world.