The Master Plan
Ready To Plan Your Wedding MASTERFULLY?
WATCH THIS VIDEO TO LEARN HOW
Wedding planning can be a STRUGGLE in the best of times.
(And, my friend, we are not in the best of times.)
There are SO many decisions to be made and details to track!
Did I pay the deposit for the photographer?
When should we be booking a florist???
Is this venue right for us? Can we even afford it?
What?! My FMIL invited how many friends?!
Do we need favors? Will anyone notice if we skip them?
How do I know I'm hiring the right DJ?
With so much to manage and no clear path to follow, it is easy to feel exhausted, overwhelmed & confused as you navigate this process.
I've been there and I totally get it.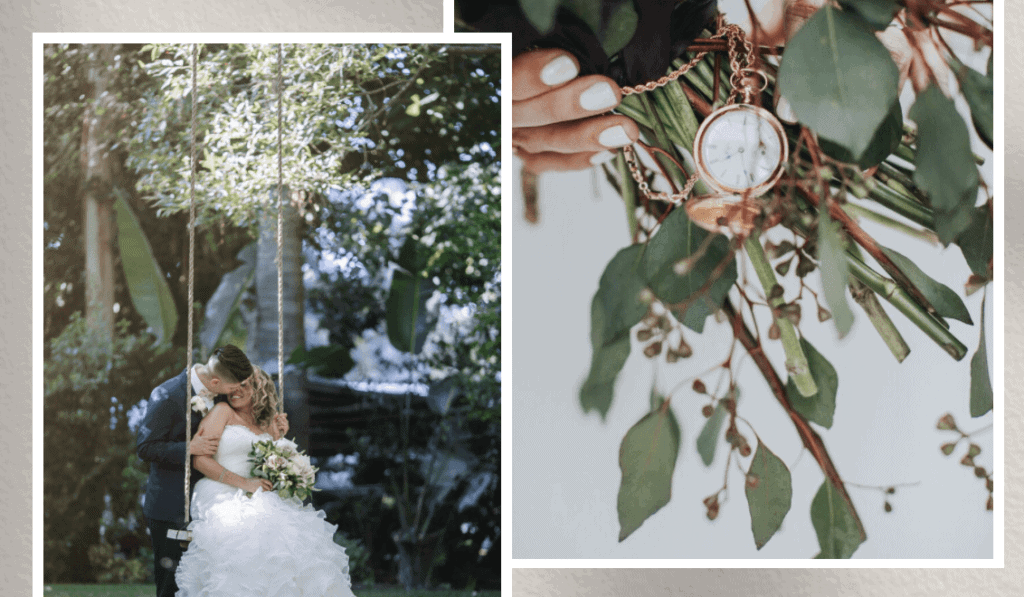 I'm Jamie Wolfer, and before I became a wedding planner & YouTuber, I was a DIY bride who couldn't afford a wedding planner.
But just because I couldn't afford a planner didn't mean I didn't want the help! I felt stuck trying to research best practices, remember every small detail, and stretch our tight budget even further, on top of my normal day-to-day responsibilities.
Sound familiar? I hope you're not going through this right now, but if you are, I've created a resource to help…
The Master Plan!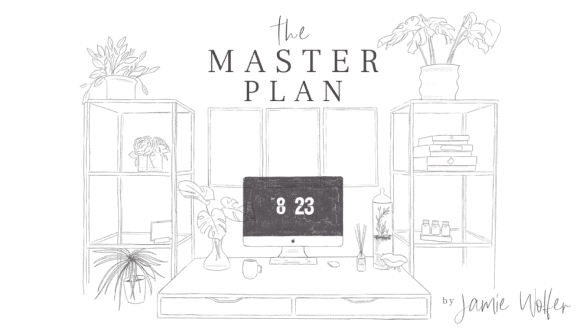 The Master Plan is an online wedding planning course that guides you step-by-step down the same path as our full-service clients.
All done virtually, and all at a fraction
of the price!
We've helped thousands of couples take back control of their wedding planning, save big bucks on a wedding planner, and actually have some fun along the way.
Want in?
What's included in the Master Plan:
Access to our 10-module wedding planning course based on the same steps we guide full-service wedding planning couples through
Actionable tutorials that make wedding planning easy and stress-free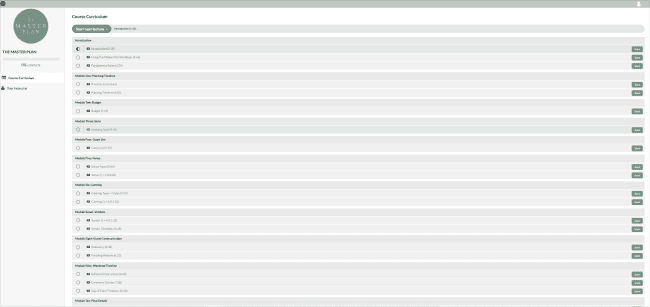 Immediate online access so you can plan your wedding on your own schedule and get started right away
A digital workbook full of editable templates for your planning to-do list, budget, wedding day timeline, and more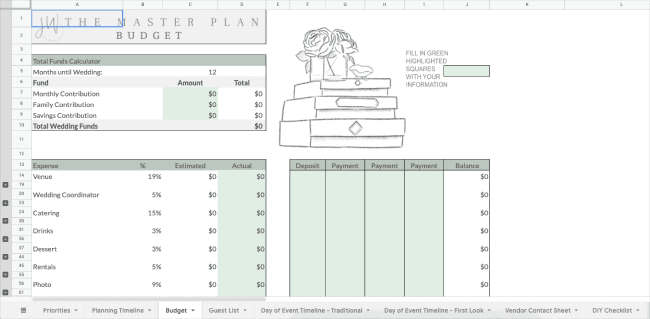 A monthly subscription term that makes it easy to cancel any time
BONUS: VIP access to the online Wedding Hacker Expo so you can nail your budget goals.
This virtual wedding expo features 30+ experts on wedding planning, personal finances, relationships, and more. Easily get help planning a gorgeous wedding and setting the stage for an amazing marriage!

NEW BONUS: Exclusive access to live Q&A calls with Jamie Wolfer!
Have a sticky situation, or need an expert opinion? Submit your questions and have Jamie answer them live during these new quarterly Q&A calls. This is an exclusive opportunity for The Master Plan members normally only available to our full-service planning clients.
Just to put that price in perspective, our full-service clients pay a MINIMUM of $4,500 for guidance and support throughout their engagement. And you're getting the same professional guidance anda proven planning process for a FRACTION of the price.
This course is packed with so much value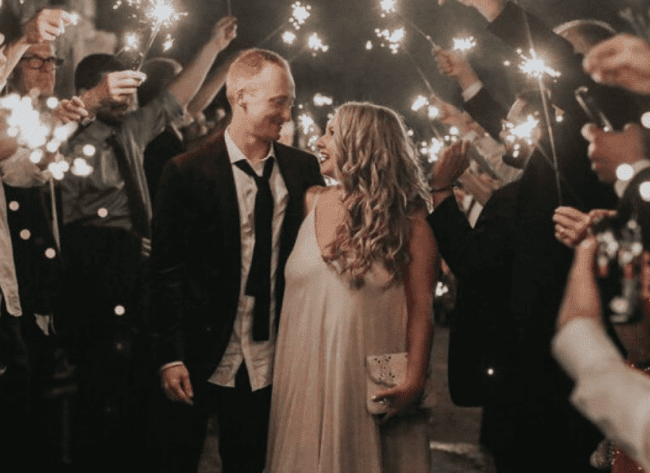 Cue the fireworks & let's start planning YOUR wedding… together!
Inside The Master Plan!
There are 10 learning modules in the course:
Planning timeline
Budget
Style
Guestlist
Venue
Catering
Vendors
Guest communication
Weekend timeline
Last-minute details
Each module contains a video educating you on the subject, and practical PDFs and spreadsheets to help you make the most of your time, energy, and money.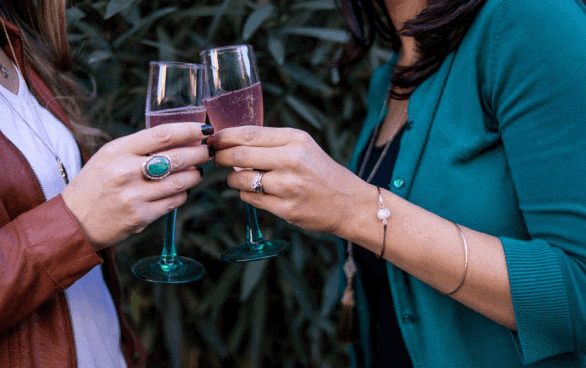 Say 'heck yes!' to saving time, money, and
being way less stressed
Need a recap?
About the course & what's included
The Master Plan is an online wedding planning course by Jamie Wolfer, the experienced wedding planner behind Wolfer & Co.
The Master Plan members get access to the same wedding planning process Jamie guides her full-service wedding planning clients through, but virtually and for a fraction of the price. It includes 10 modules with actionable tutorials and a digital workbook with editable templates. Combined, the course covers everything you need to DIY your wedding planning, but without all the stress and overwhelm.
And — bonus! — members also get access to the virtual Wedding Hacker Expo and quarterly live Q&A calls with Jamie.
You can subscribe to the course monthly (easy to cancel) or annually (an even better deal).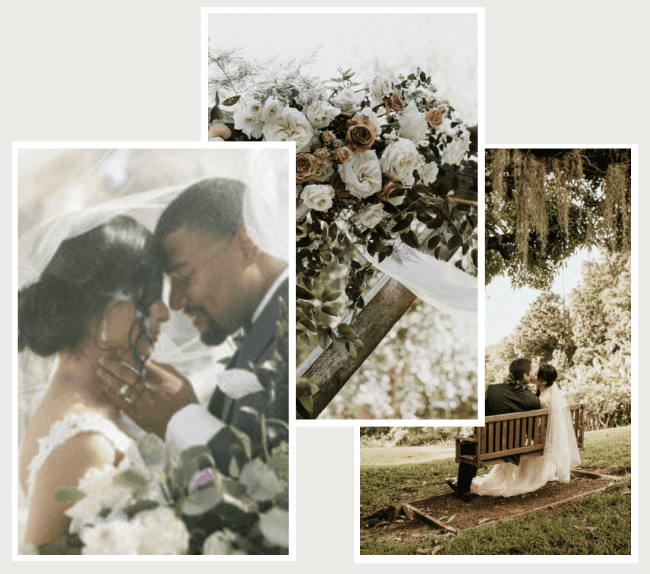 Who it's for…
The Master Plan was designed for:
Engaged couples whose wedding planning dreams were crushed as soon as you realized just how expensive weddings can be.
You've got a lot of grit and are willing to put in the work to bring your dream wedding to life.
You have a champagne taste and a beer budget (probably under $30,000).
You're feeling a little lost on your wedding planning journey, with so many details to track and so much contradictory advice online.
You'd really love help from a professional planner, but just can't afford it.
On the flip side, here's who The Master Plan probably won't help:
Engaged couples whose large wedding budget allows you to hire a full-service wedding planner
You feel 100% confident in your planning and already have a proven planning process to follow.
You have an unlimited wedding budget, so making costly mistakes along the way doesn't matter to you.
You have tons of extra free time and energy to invest in researching and learning how to plan a wedding.
You are super organized and love building complex budget and timeline spreadsheets from scratch.
Be one of the thousands of couples who have taken control of their wedding planning and had a blast along the way.
Get started below…
What Couples Like You Have To Say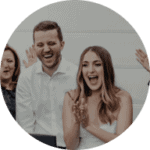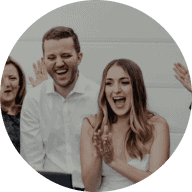 This course removes the headache of figuring out how to organize things, what to do when, how, and even explains why. This type of information absolutely cannot be found on Pinterest and has been a game-changer for me in this whole process!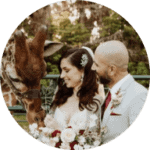 I truly wish I would have found The Master Plan SOONER! It would have saved me countless hours on the internet researching and driving around town looking for certain books that promised to save me. The Master Plan is full of great resources, advice, guidelines, and checklists in PDF form, and my absolute favorite… SPREADSHEETS!!!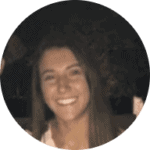 Seriously, I have gone from kind of being really intimidated by this process to being really excited, not only to get married but to plan a wedding that I am going to love. I was so happy with the Master Plan, and I am so grateful for this resource. And I hope it's able to help so many more people.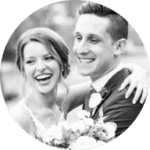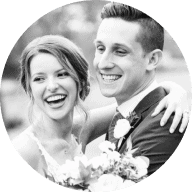 It is very easy to navigate through and it is full of details of things that you would never think to think about. Going through the course will give you complete confidence going into your wedding day.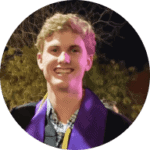 The Master Plan has been such a valuable resource, both to myself and my future spouse because we don't really know how to plan a wedding. This product takes you step-by-step into what needs to happen, the timeline that it needs to happen, and how to track budgeting.
Frequently Asked Questions
Anywhere! The Master Plan is designed to be a completely mobile experience, accessible from any platform. For mobile users, we strongly recommend downloading the Google Sheets app, but it isn't necessary.
Once you enroll, you'll get access to The Master Plan immediately. How long you have access is up to you. The annual plan gives you access for a full calendar year from your date of purchase. The monthly plan gives you monthly access for as many months as you'd like.u003cbu003e
u003c/bu003e
There are two ways to access The Master Plan: monthly, and annually. Both plans are affordable and easy to cancel, but the annual subscription offers an even better deal.
Monthly access rolls over each month so you can stay as long as you'd like. Annual subscriptions cover one calendar year from the date you signed up. Both are easy to cancel at any time; just email our team at u003ca href=u0022mailto:hello@wolferandco.comu0022 target=u0022_blanku0022u003ehello@wolferandco.comu003c/au003e.
We would never want you to be unhappy with your purchase.
u003cbr /u003eu003cbr /u003e
If you are a monthly user, we unfortunately cannot offer refunds on prior months of monthly access, but we will happily cancel your subscription at any time to stop future billings.
u003cbr /u003eu003cbr /u003e
If you are an annual user, please contact us within the first 30 days of your subscription to receive a refund less $29 for one month of access.
u003cbr /u003eu003cbr /u003e
To cancel your subscription, please email us at u003ca href=u0022mailto:hello@wolferandco.comu0022 target=u0022_blanku0022u003ehello@wolferandco.comu003c/au003e or click the cancellation button located within the conclusion section of the course.
That's cool! What questions can we answer for you? Email 'em to our team at u003ca href=u0022mailto:hello@wolferandco.comu0022 target=u0022_blanku0022u003ehello@wolferandco.comu003c/au003e.
Still unsure?
That's cool! What questions can we answer for you?
Email'em to our team at hello@wolferandco.com.
More Love From
Our Incredible Clients