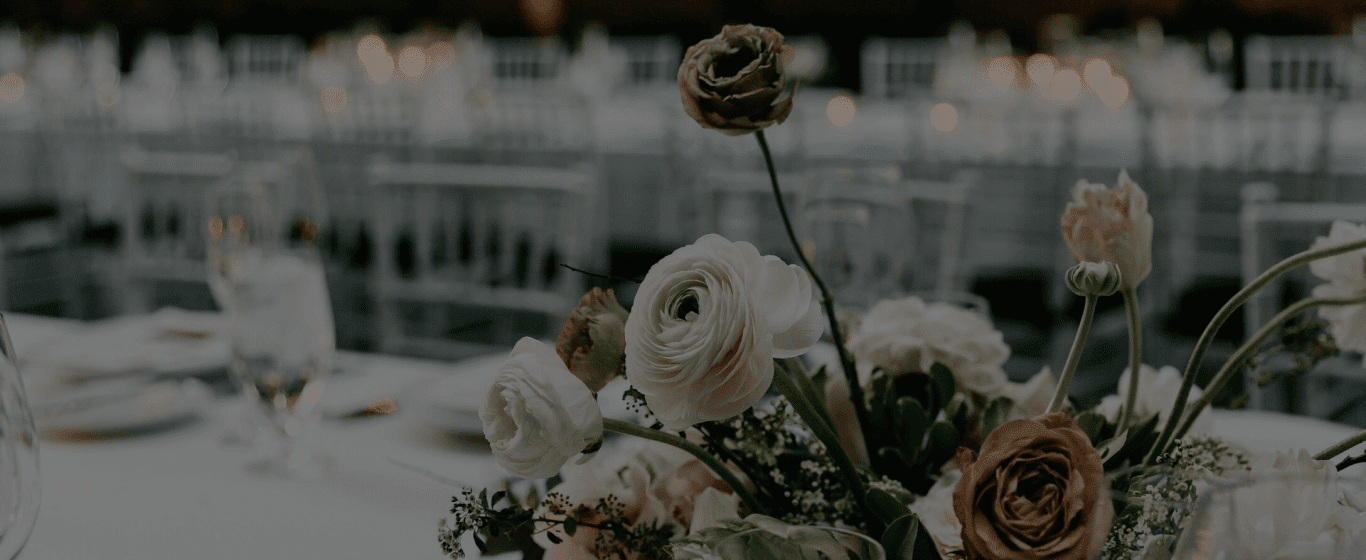 Planning, But Better.
MODERN DAY WEDDINGS: GUIDANCE & SUPPORT FOR…

Trusted By Companies Like…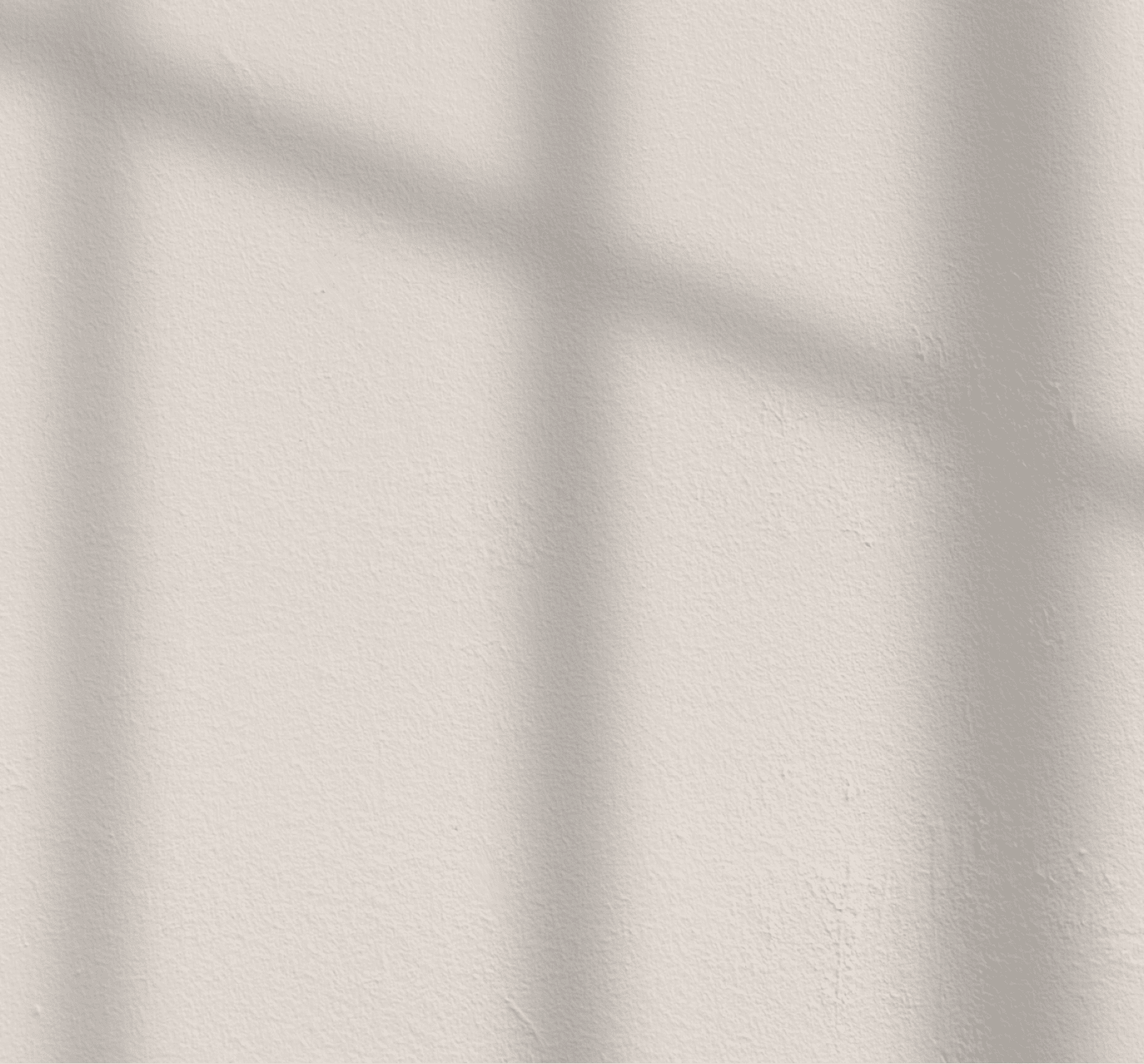 We're Wolfer & Co
---
Your Wedding Planning Allies
How It Works
---
Stress Free Wedding Planning For Everyone…
We offer two types of assistance – "virtual wedding planning" for budget savvy couples through various resources (such as quizzes, downloads, community and an online wedding planning course), and we also offer comprehensive online coaching to help established or aspiring wedding planners achieve a thriving, rewarding, and successful business.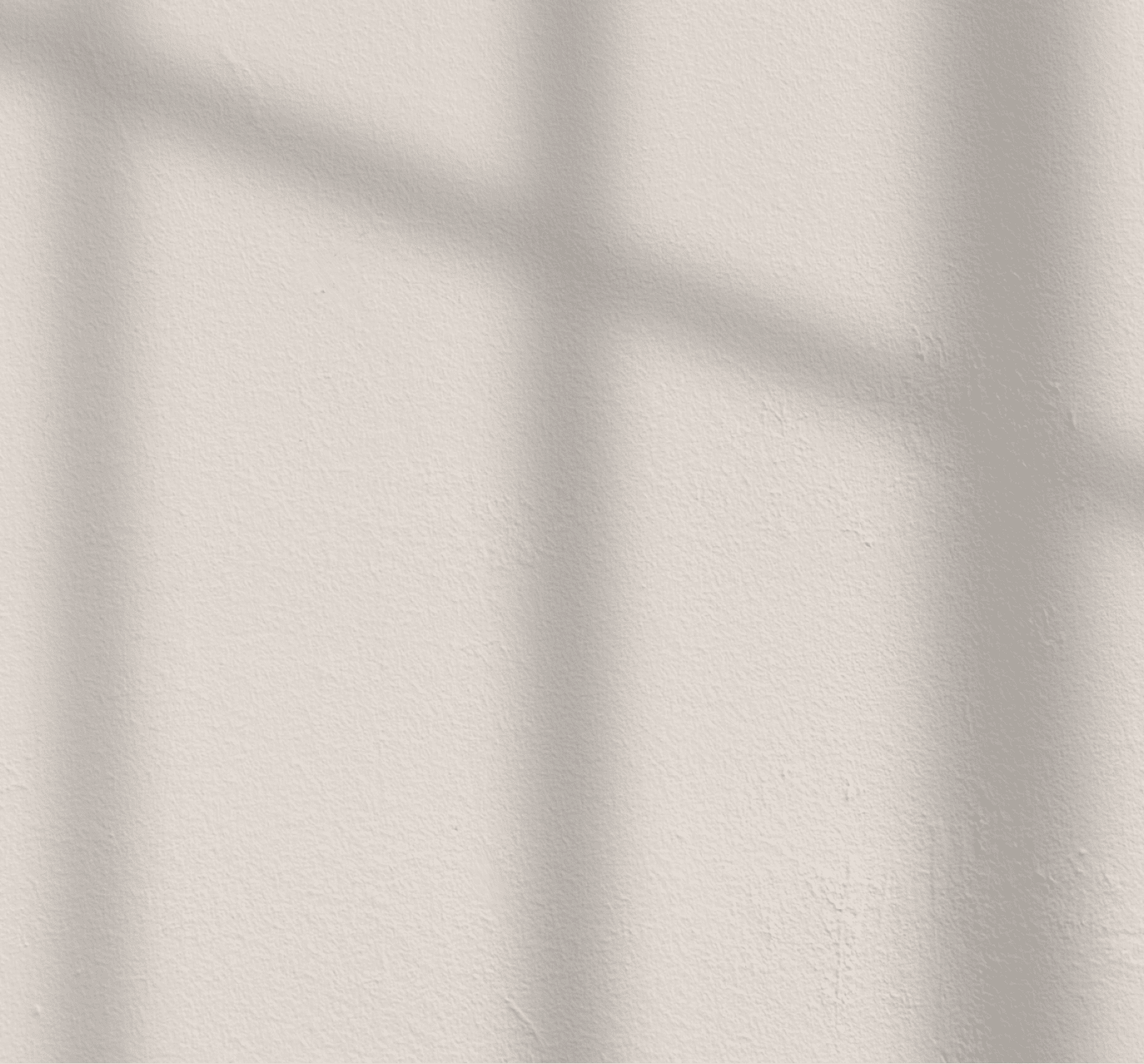 Wolfer & Co Is Perfect For

DIY Couples
Planning your own wedding?
We've got you!

Wedding Planners
Growing (or starting) your wedding planning business?

Your Guide,
Jamie Wolfer
---
A mom, wife, entrepreneur, YouTube 'influencer', unflinching optimist & occasional chicken wrangler dedicated to helping plan ideal weddings on any sized budget for anyone.
Growing up with a mother who could put Martha Stewart to shame, she learned the ins and outs of hostessing from one of the best. Large gatherings in her childhood home taught her the power of a well laid out appetizer spread and the ability to clean up after a storm of happy guests.
Later, with a passion for rusty metal bits and wood worn by time, she spent most of her adult life working in interior design, specializing in vintage decor.