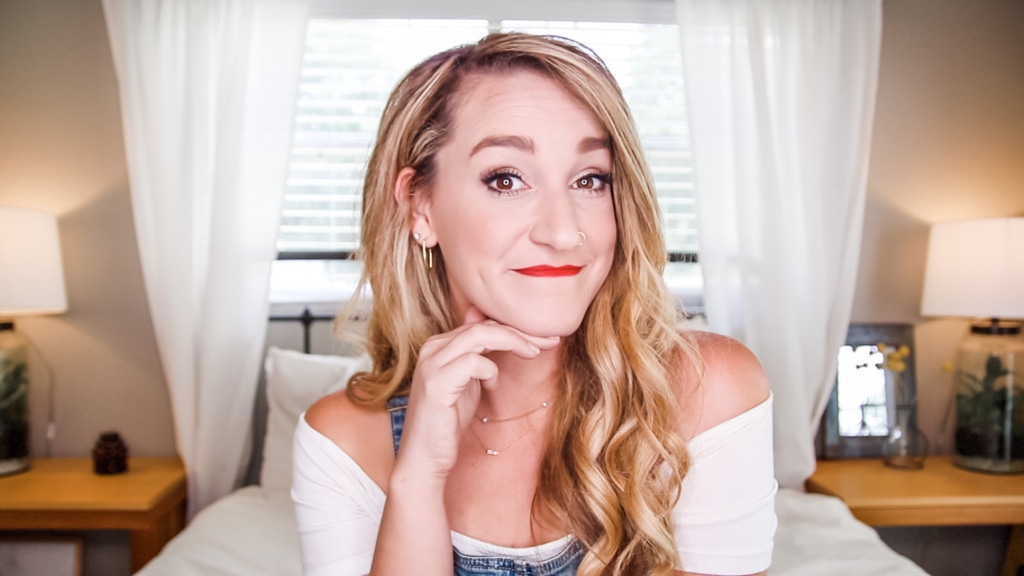 Hello Lovely Human!
Welcome! I'm so glad you've secured our wedding planning timeline.
Next step, find our timeline in your inbox…
Hint: Look for an email titled "YOU'VE GOT THIS!"
Y'all, I'm so excited to go on this journey with you… and to be your accountability buddy.
Your wedding is going to be amazing! We've got this together.
XO,
Jamie