OUR TEAM
---
Meet Wolfer & Co.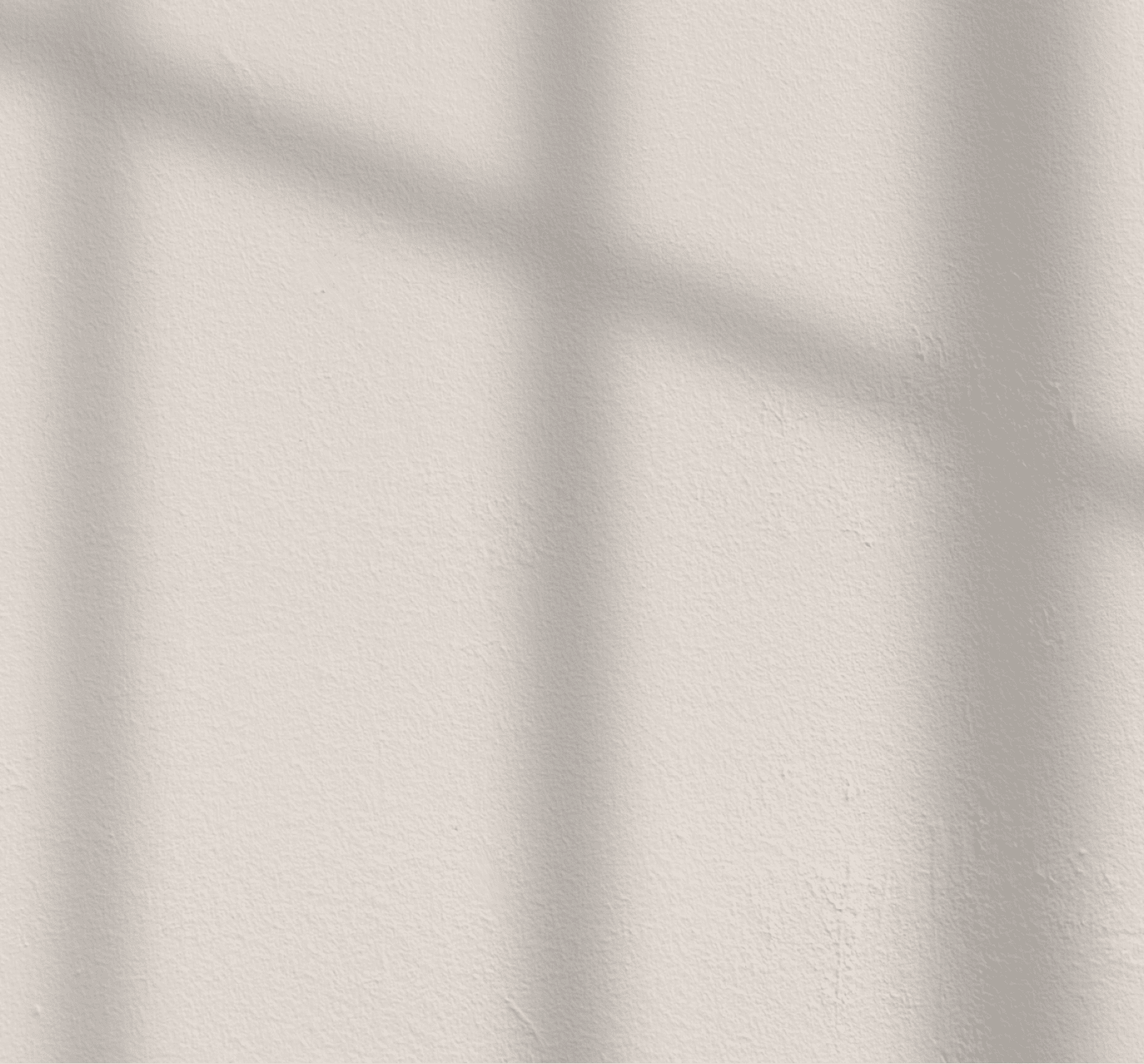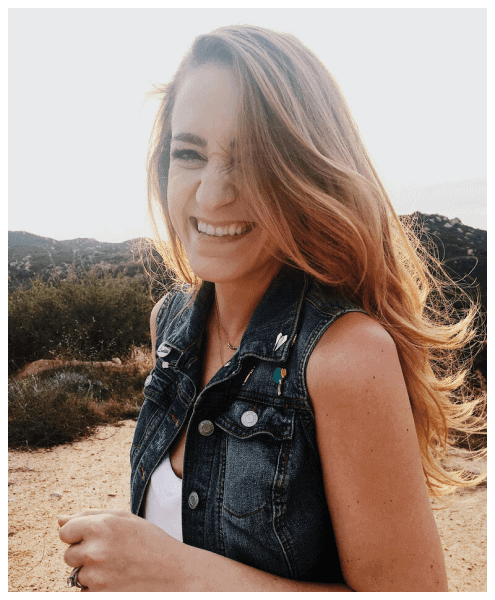 Jamie Wolfer
OWNER & PRESIDENT PLANNER
Jamie first fell in love with wedding planning while planning her own wedding in 2015 (on Halloween!). Planning her own wedding saw her love of event hosting and decor crafting come together in a spectacular fashion and sparked a new passion.

Soon after she started JW Coordination and started booking her in-person clients in Southern California. This is where she truly fell in love with all things wedding related, wedding planning, and how to bring them all together beautifully. Along the way she discovered that almost EVERY wedding could be a true event that wowed guests without breaking the bank.

Rebecca Brook
CLIENT RELATIONS MANAGER & PRINCIPAL PLANNER
Rebecca is a SoCal native whose first love has always been design, especially when it pertains to florals. Her first job in high school was in a boutique flower shop and has been deeply entrenched in some aspect of creativity ever since. Painting, scripting, interior design, florals – she can't get enough. She started her own floral design business, SassaFrass Florals, in 2015 and through that avenue came to build a relationship with Wolfer & Co. that sparked a passion for the planning aspect of weddings as well. She has now worked as both a planner and florist with us for numerous events. Rebecca is invested in making sure all aspects of your event are executed with attention to detail and a big heart! Her emotions are big and genuine, so don't be surprised if she laughs and cries with you throughout the planning process. Her main intention is to ensure you are happy and taken care of on your special day!
When she's investing in herself she loves practicing yoga, hula hooping, basking in sunshine and simultaneously eating grapes and drinking chardonnay.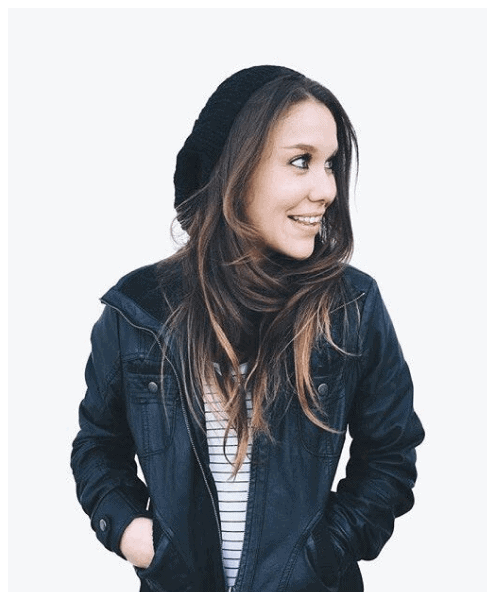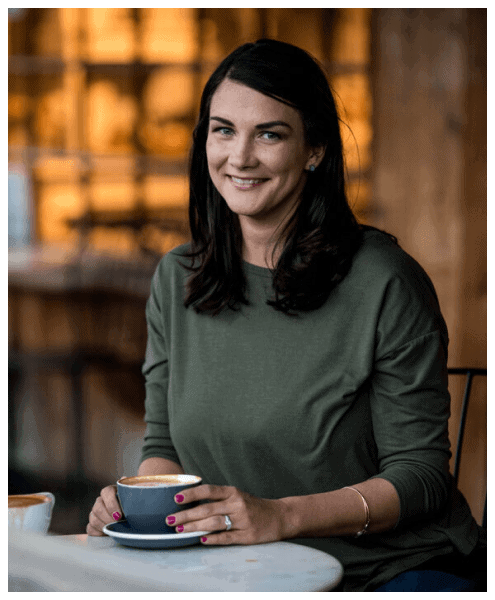 Heather Fier
ADMINISTRATIVE DIRECTOR & PRINCIPAL PLANNER
Heather is a San Diego gal born and raised. She started developing her event planning skills well before she could drive by bringing together some of the most epic middle school dances ever seen. Since then she's orchestrated nonprofit galas and large-scale fundraisers, thousands of marketing events across the US, and many gorgeous weddings. She is passionate about helping couples maximize their budget to the fullest to make their wedding dreams come to life.
When she isn't planning events, Heather loves getting outside to enjoy the dreamy SoCal weather and spending time with her family.
Katie Buydos
PROJECT MANAGER & SOCIAL MEDIA MANAGER
Katie was born and raised in the Chicago suburbs, but for the past 8 years she has called the mountains her home. She has been adventuring around the West with her husband and two dogs and they currently live and play in Salt Lake City, UT.
Katie has been working at various fun and interesting organizations in roles including executive assistant, project manager, event coordinator, and tech support. She has honed her many skills and is a valuable member of any team she joins. As an ENFJ-A, she is always the friendly go-to person on the team. Katie is always eager to learn the company from top to bottom so she can jump in and help wherever needed. She also prides herself on her organizational skills, there's nothing she can't get organized!
When Katie isn't keeping us all on top of things, you can find her with her husband or her girlfriends on the trails riding her mountain bike, floating on her kayak, watching a good movie, or popping in to grab a cookie from her favorite spot in SLC, Ruby Snap!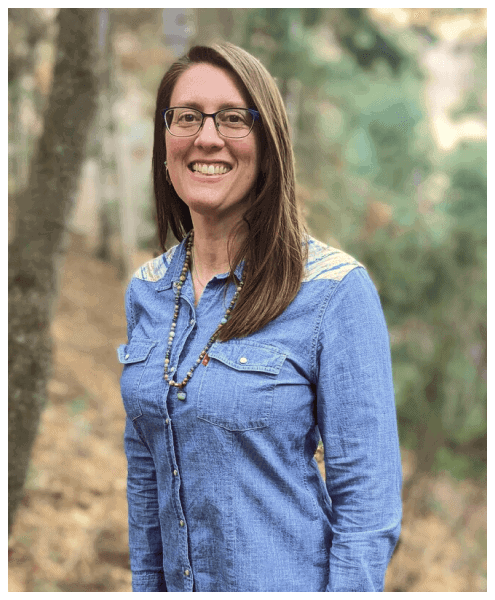 Need our help with your big day?