ONLINE SERVICES
---
Expert wedding planning advice at a fraction of the cost
Digital support & guidance for any budget!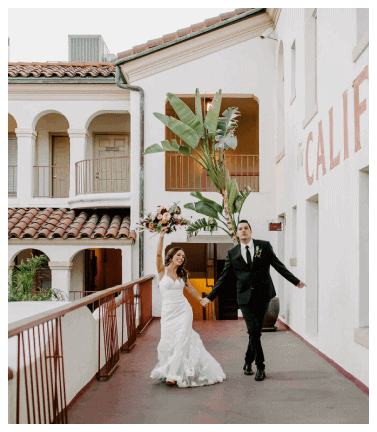 Let's save you time, money, & loads of stress.
Hear that? It's the sound of your dreams crashing back to reality after you realize just how expensive it is to plan a wedding.
And the biggest disappointment in it all? That an experienced wedding planner costs thousands.
It's not that you don't want to hire a planner — you'd love some expert advice that could save you time and stress — but you'd rather spend your wedding budget on the actual wedding.
And that's exactly why we created The Master Plan, a 10-module online course for overwhelmed engaged couples who want to save money without sacrificing sanity as they DIY their wedding planning.
In this course, wedding planner Jamie Wolfer shares the exact process she uses with her full-service wedding planning couples, but at a fraction of the cost.
Turns out, you can have your (wedding) cake and eat it, too.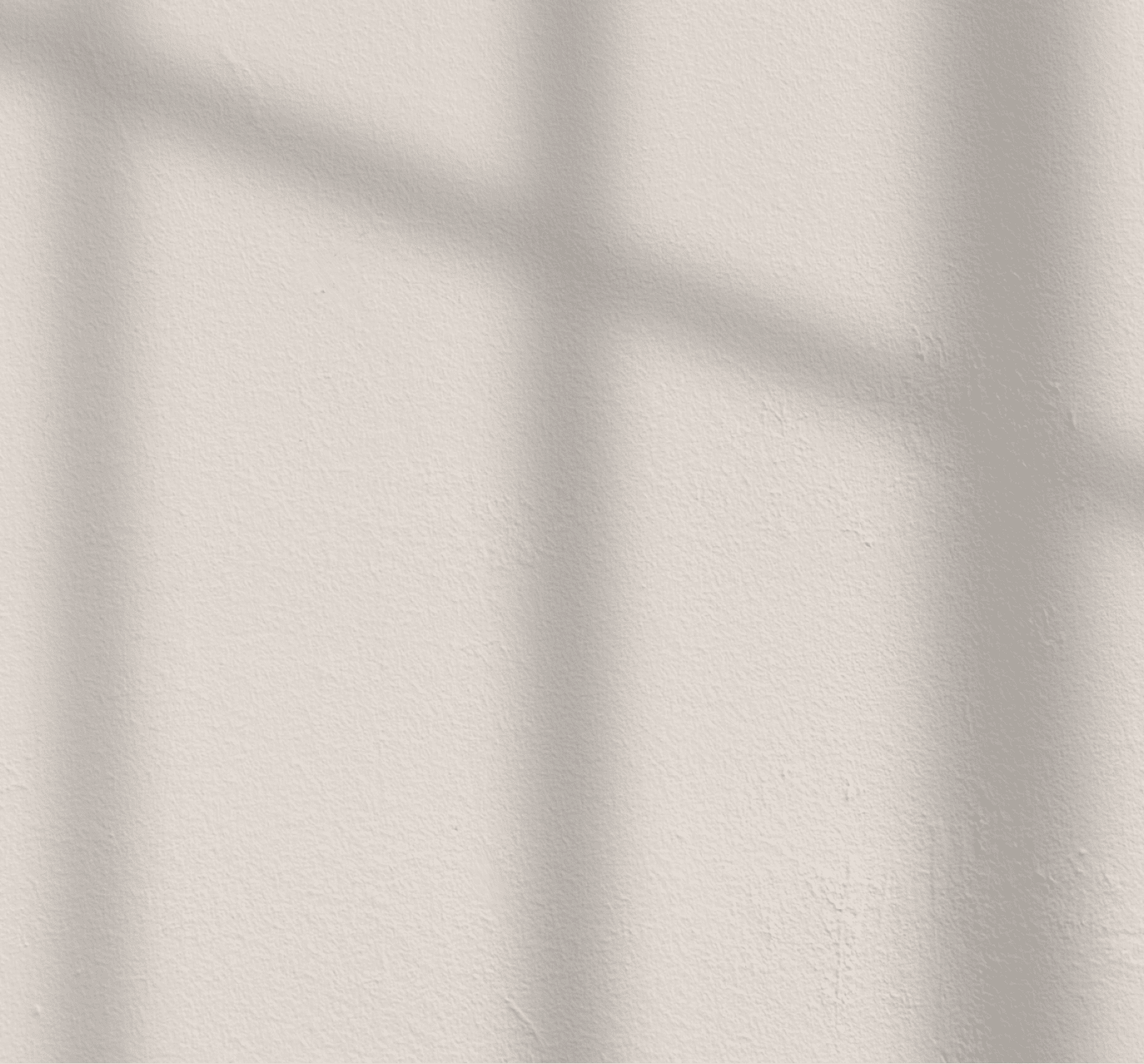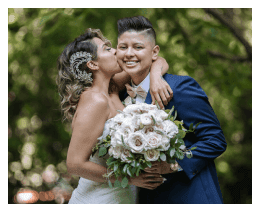 Get Jamie's
Expert Guidance
---
Detailed videos on 10 crucial areas of wedding planning. Editable spreadsheets and PDFs. Live Q&A calls with Jamie. You get it all in The Master Plan for less than date night at your favorite sushi restaurant. Cancel anytime — no strings attached.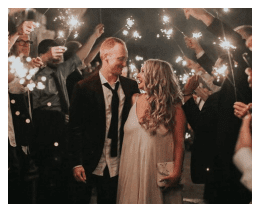 Download a FREE
12-Month Planning Timeline
---
Download our trusted (and free!) resource, the 12 Month Planning Timeline, and feel confident that you're getting it all done in the right order. It's almost like we're your wedding planner, keeping you organized and on time, except it's free. Pretty cool, if we do say so ourselves.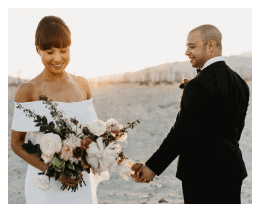 Connect With
Other Couples
---
Need a referral for a local photog? Ready to celebrate a small victory? Want a new friend who just gets it? Then you'll really enjoy our free Facebook community. This group isn't stingy with the love, support, and awesome advice. What Couples Like You Are Saying
---