A Las Vegas Wedding With 50 Guests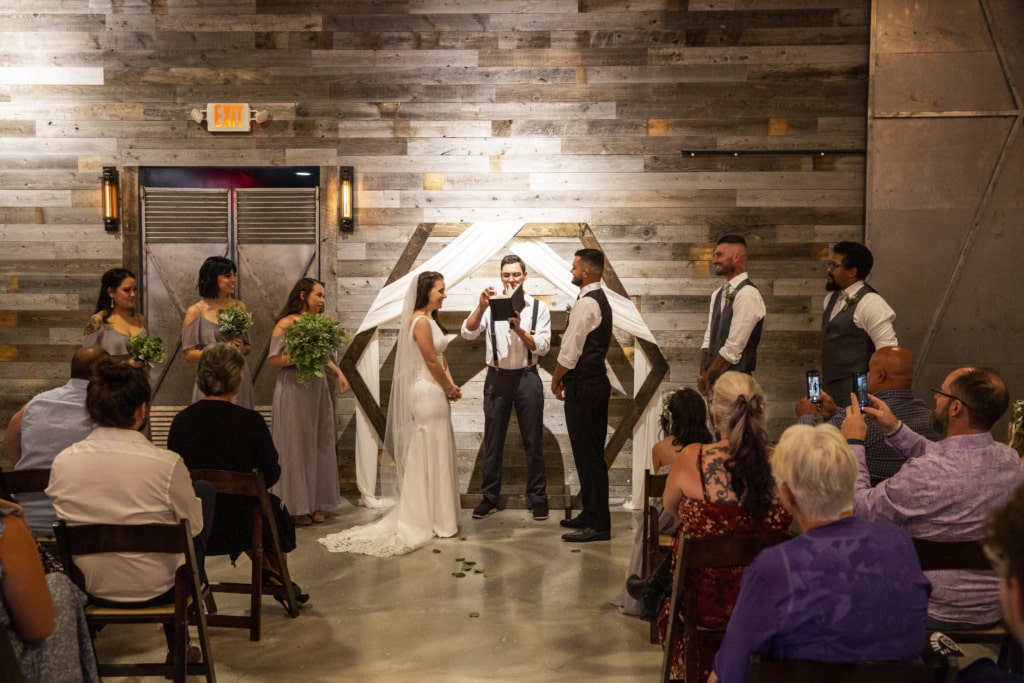 Paige + Joseph
Las Vegas, NV
50 guests
$10,000 budget
Top priorities: Photography/Videography and venue aesthetics
What was your experience using The Master Plan to plan your wedding?
"I enjoyed planning every step of my wedding thanks to Jamie. I couldn't have done it without the tips or the approval as we did many things out side of tradition. Using the master plan and seeing all the details come together so beautifully is something I will cherish for many years. I was able to plan my dream wedding. Thank you."

-Paige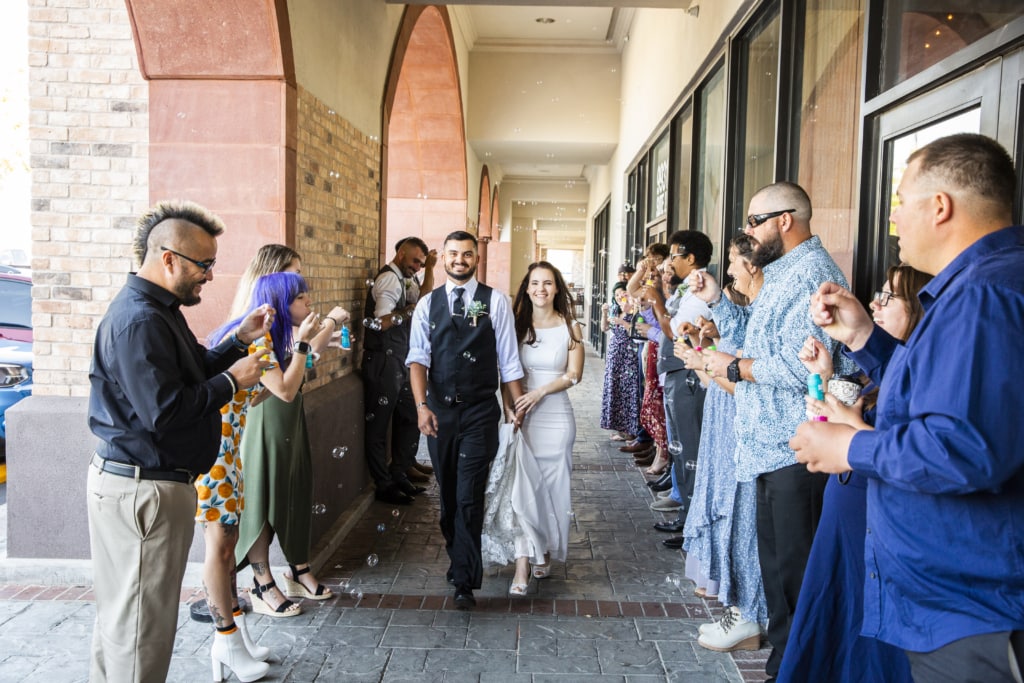 What was your favorite moment of the day?
"Sitting with my husband and watching all of the love in the room."

-Paige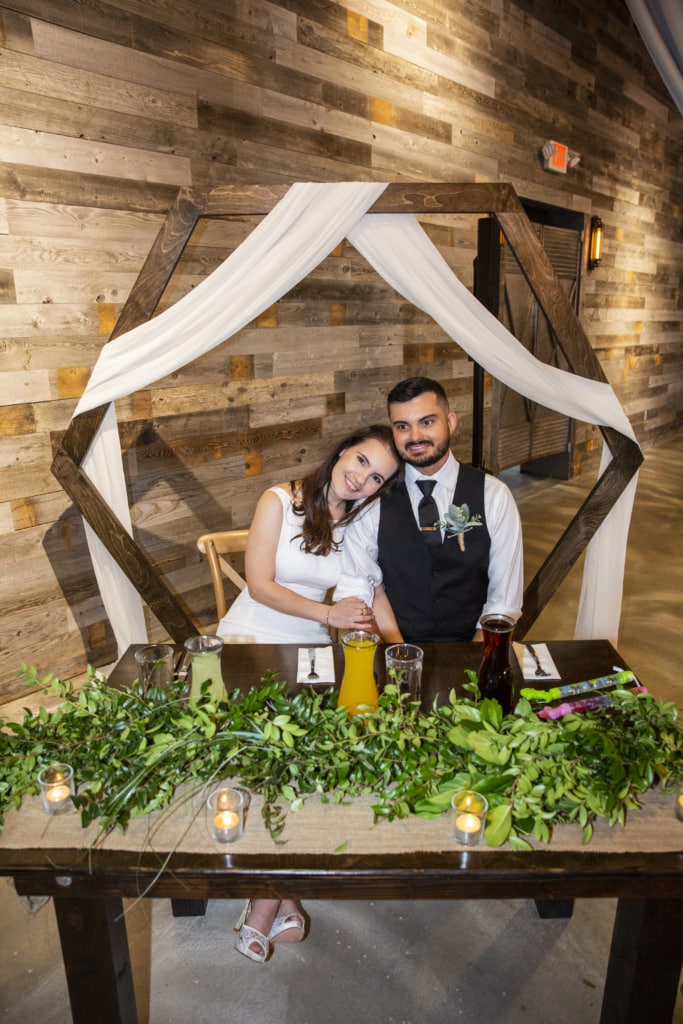 Do you have any advice to pass on to couples in the midst of wedding planning?
"I know people say that weddings are for the guest but its your day! Don't compromise for something unless it with your future partner. You do not need to appease anyone outside of your relationship."

-Paige