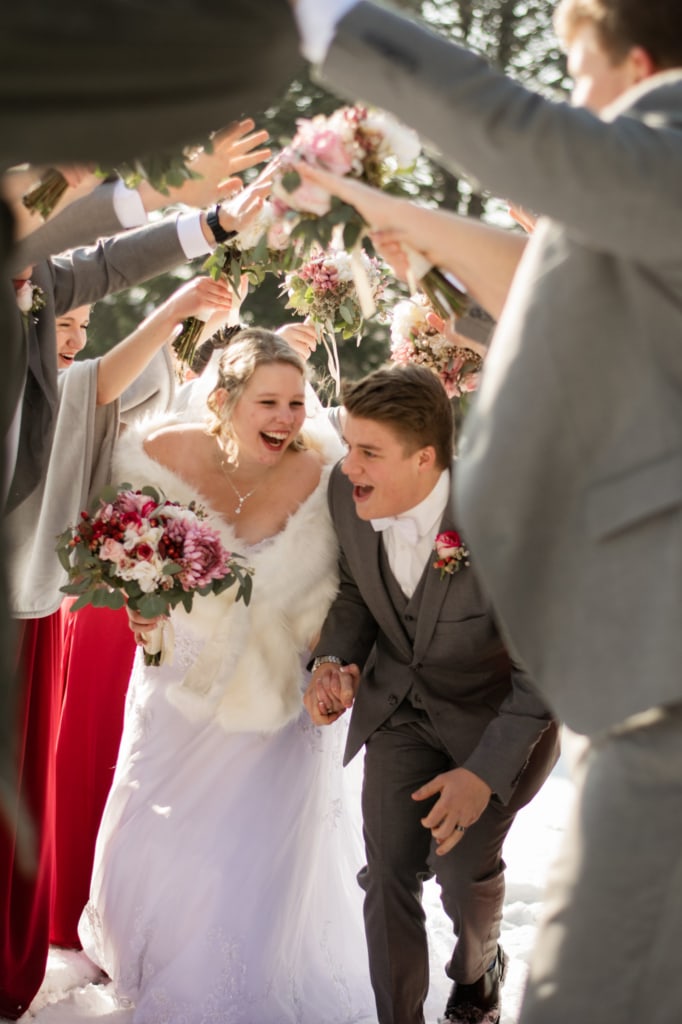 Hannah + Ben
Plainview, MN
$10,000
50 Guests
Priority – Ceremony & Vows
Wedding planning experience:
"I absolutely loved planning my wedding. However, planning a wedding during covid was hard…we had to change plans so many times. Thankfully, The Master Plan was extremely helpful in our wedding planning process! It made everything way less stressful and more fun! Our wedding planning process was an adventure, but it was wonderful! And now we are happily married!"
Advice from Hannah:
"Don't stress too much about all the details. Everything that seems like such a big deal right now won't matter as much on your wedding day. What really matters more than anything is that you marry your best friend. And don't forget, it's YOUR wedding. You can do whatever you want! Enjoy it!"
Acknowledgements for Hannah & Ben's vendors:
Photography – @aj_photography1023
Photography – @mackenzieseelhammerphotography
Bridal Dress – @davidsbridal
Suits – @knights_menswear
Bridesmaid Dresses – @azazieofficial
Catering – @canadianhonkercatering
Dessert – @micahs.cake.creations
*********************************************
Want to know more about The Master Plan and how Jamie can help you?  CLICK HERE!