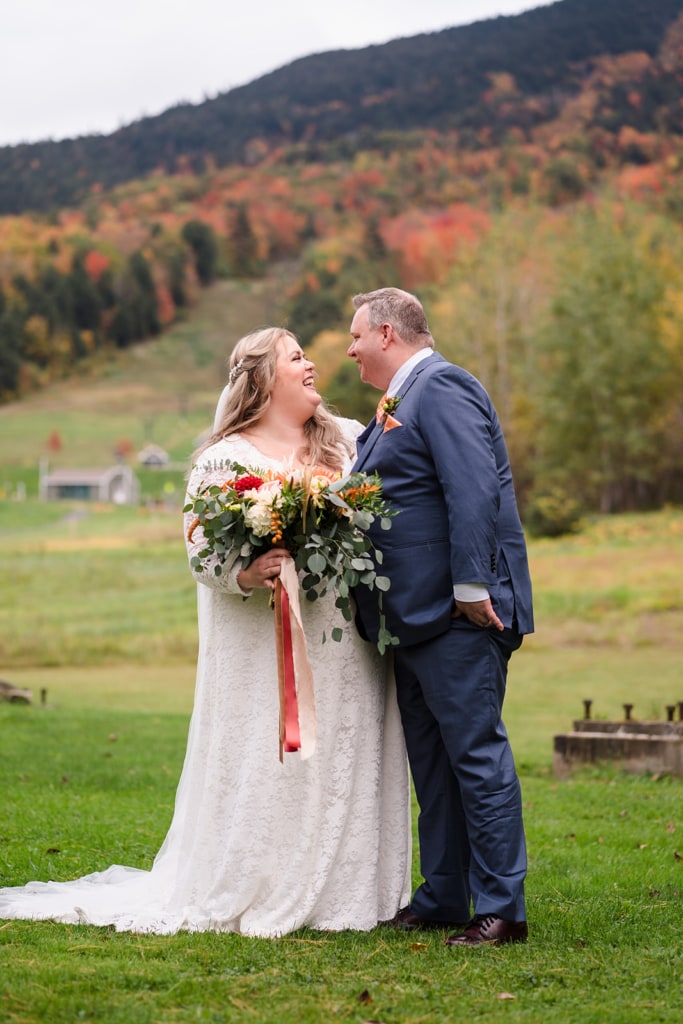 Diana + Brad
Ascutney, VT
$20,000
57 guests
Priorities – To plan a minimal stress destination wedding for everyone and chill vibes.
Wedding Planning Experience
"It was great! I have been watching Jamie's videos since before my now husband and I even moved in together (she is a lovely human, entertaining, and when you know you know). My biggest take always from her videos is that most wedding details fall into the range of "acceptable" and the guests won't remember long term.
So Brad and I sat down, figured out our priorities and really focused on that. Since we were planning it from Vermont in Covid times, I decided to keep things simple. We created a Pinterest mood board, found vendors whose social media really illustrated weddings that matched our style vibes, and then I worked with them on quotes.
Details I left up to each vendor (ie. The baker, Brad and I picked the cake flavor, showed her some previous stuff she's done we liked, showed her our mood board, and said have fun). Not stressing over the details was really great and honestly, letting the vendors, aka the artists do their best work really created beautiful things. I am still obsessed with my bouquet!" ~ Diana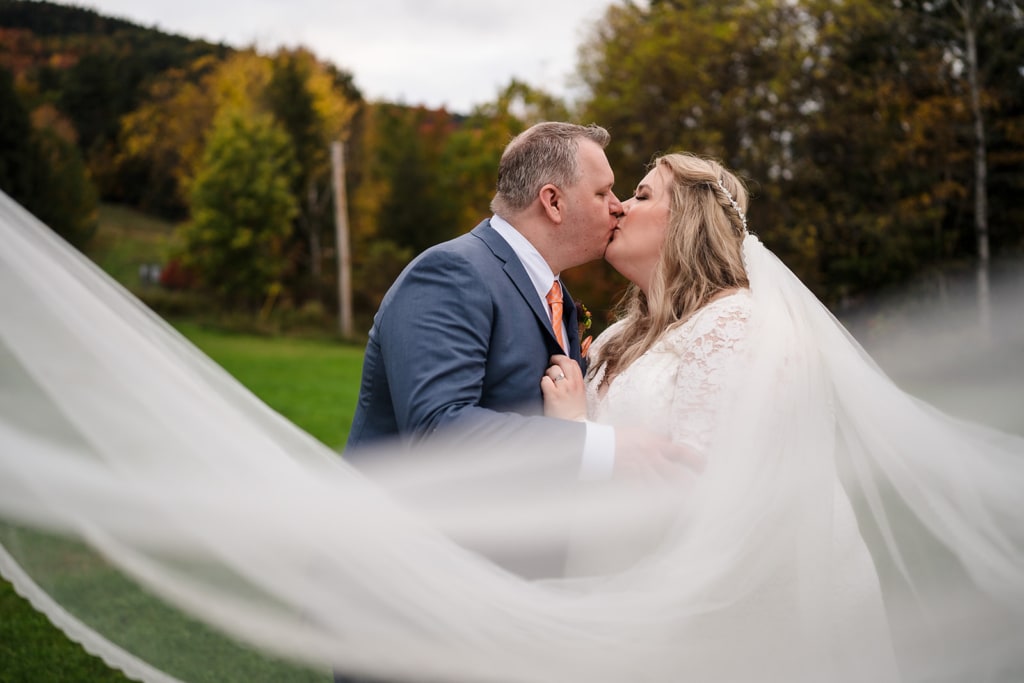 Advice from Diana…
"The mistakes, the miscues, things going wrong….
1- Your guests are mostly your closest friends and family, they will either laugh at you, work their butt off to fix it, or not even notice because they didn't know your plan to begin with.
2- That's life, not everything is perfect. Laugh. It'll be a great story to giggle about with your spouse in years to come."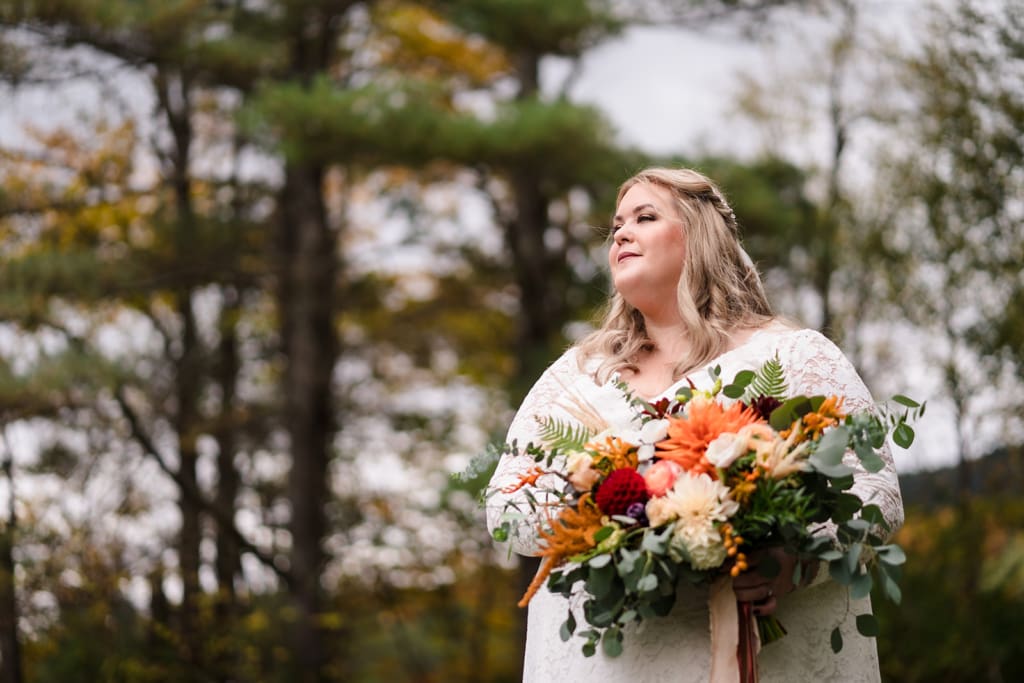 The best part of the day according to Diana…
"When my step daughter asked the DJ to play This is Me from The Greatest Show (her favorite song) and asked her dad and I to dance with her."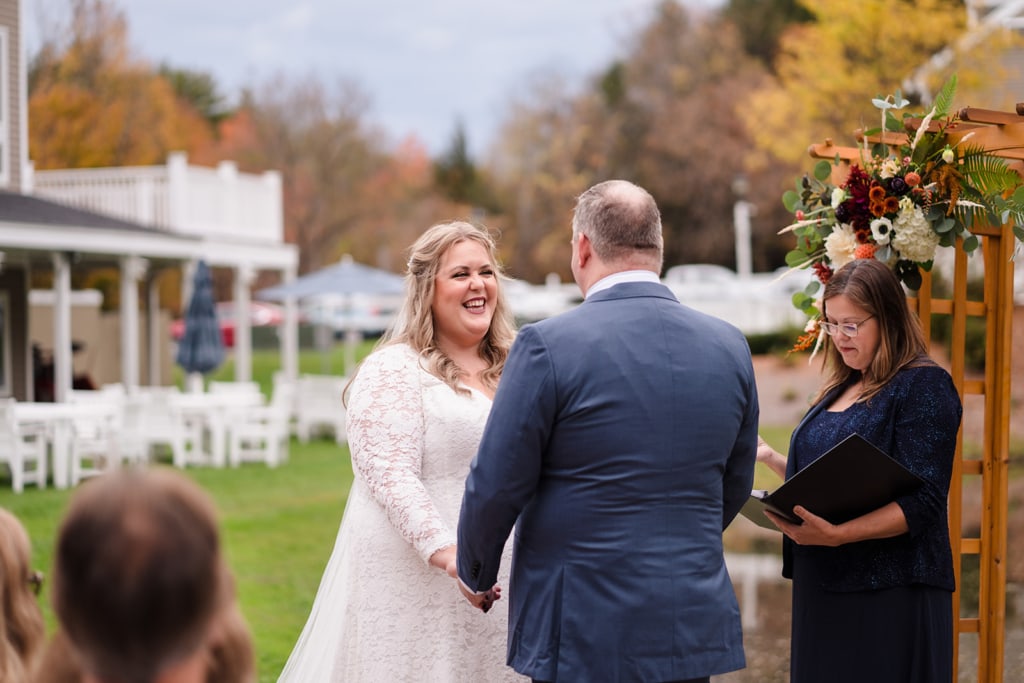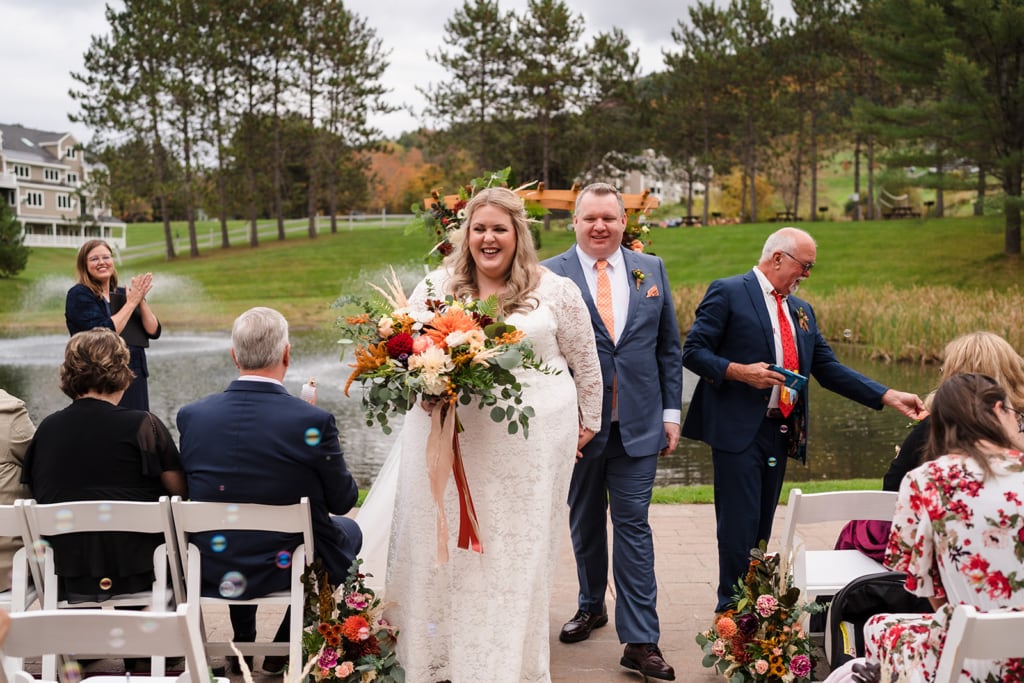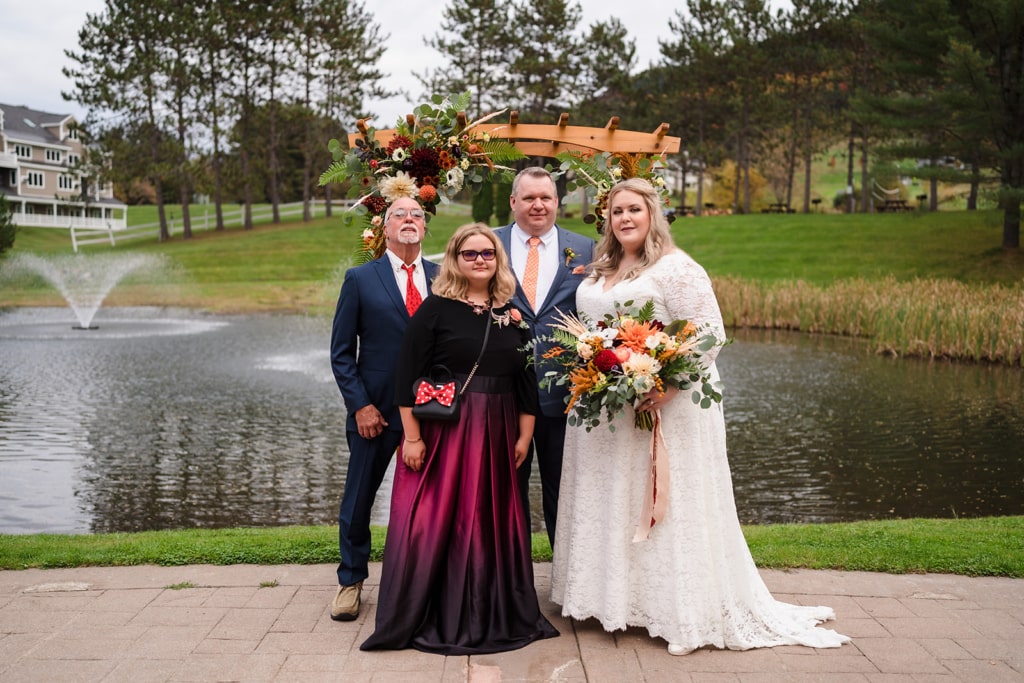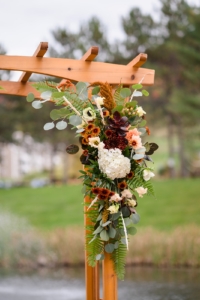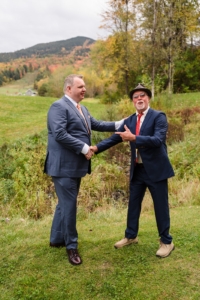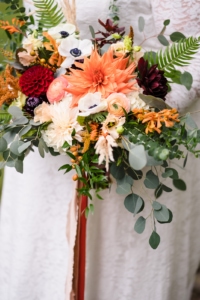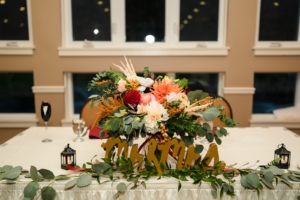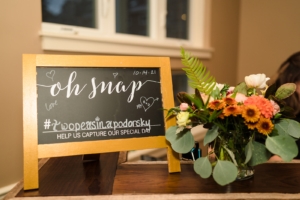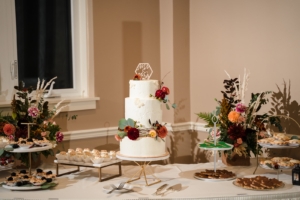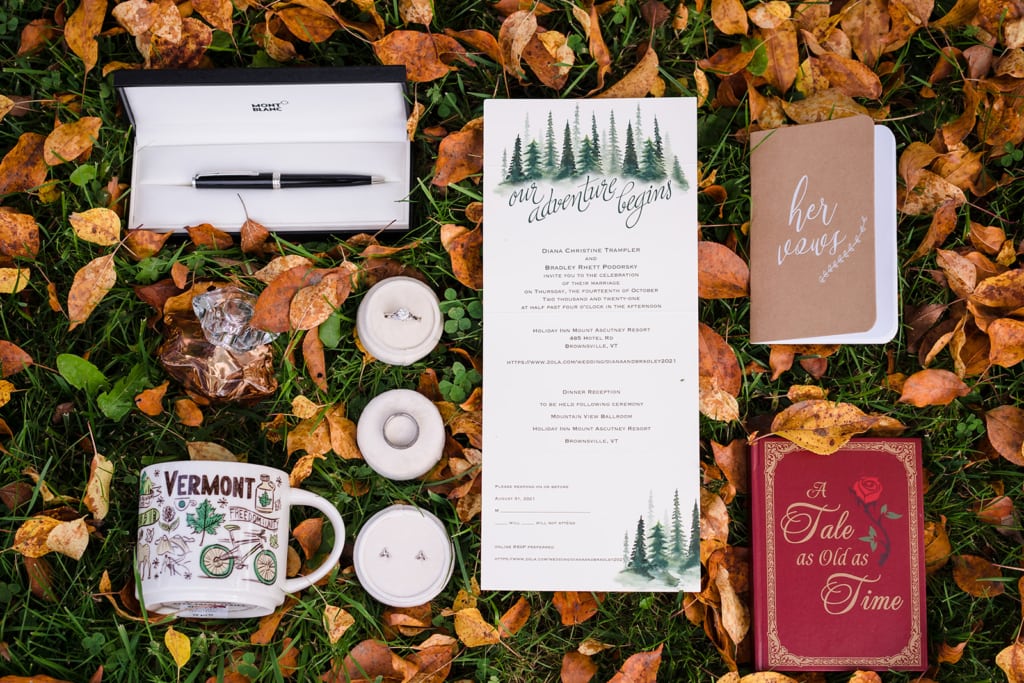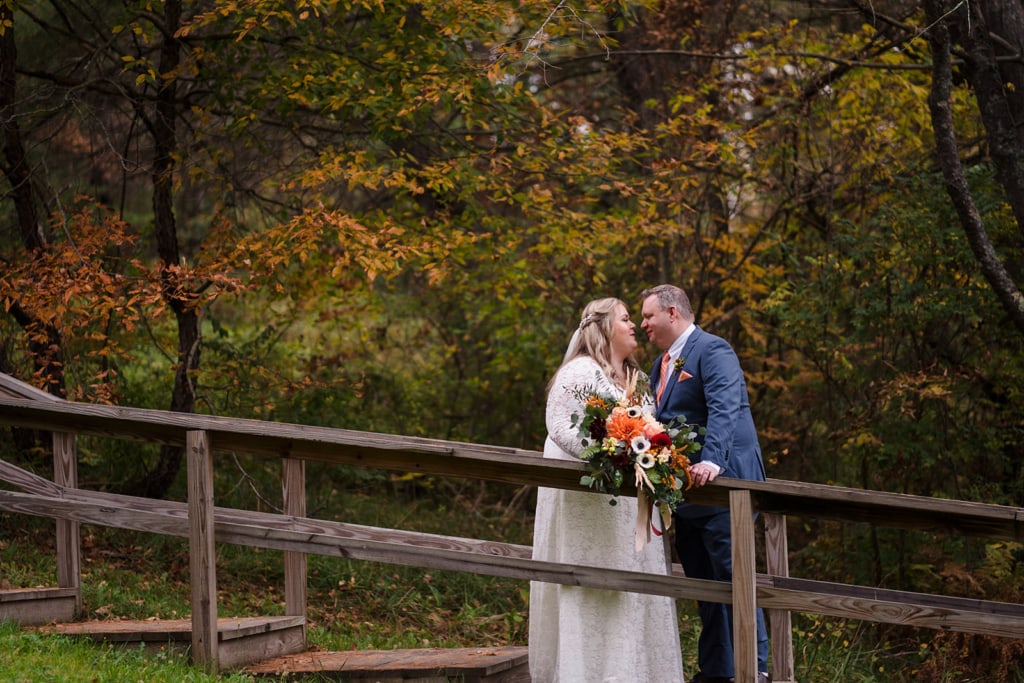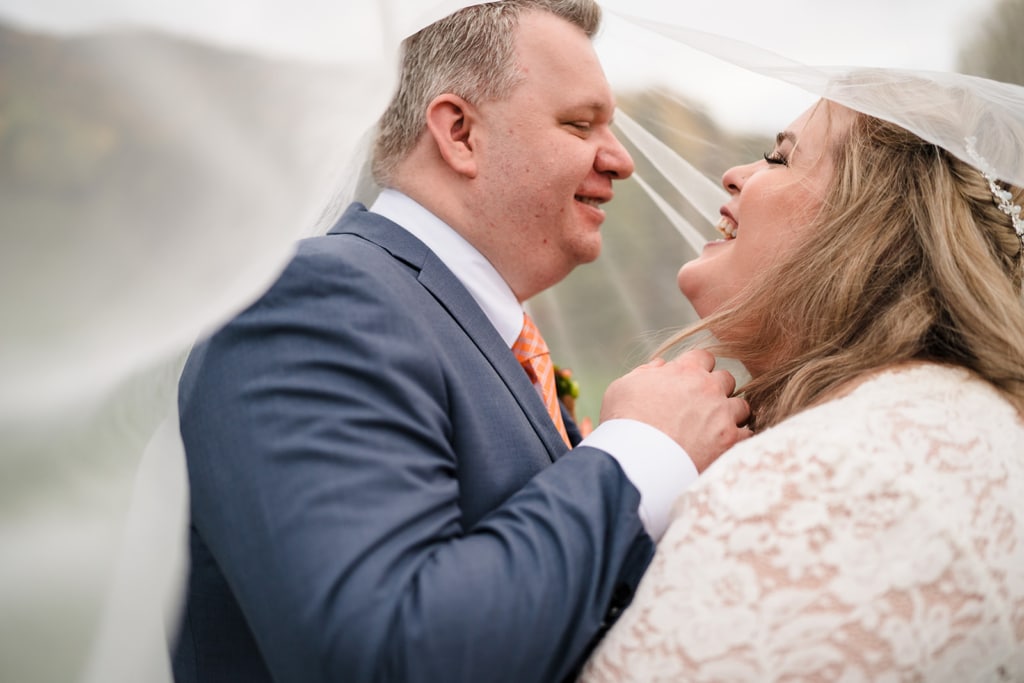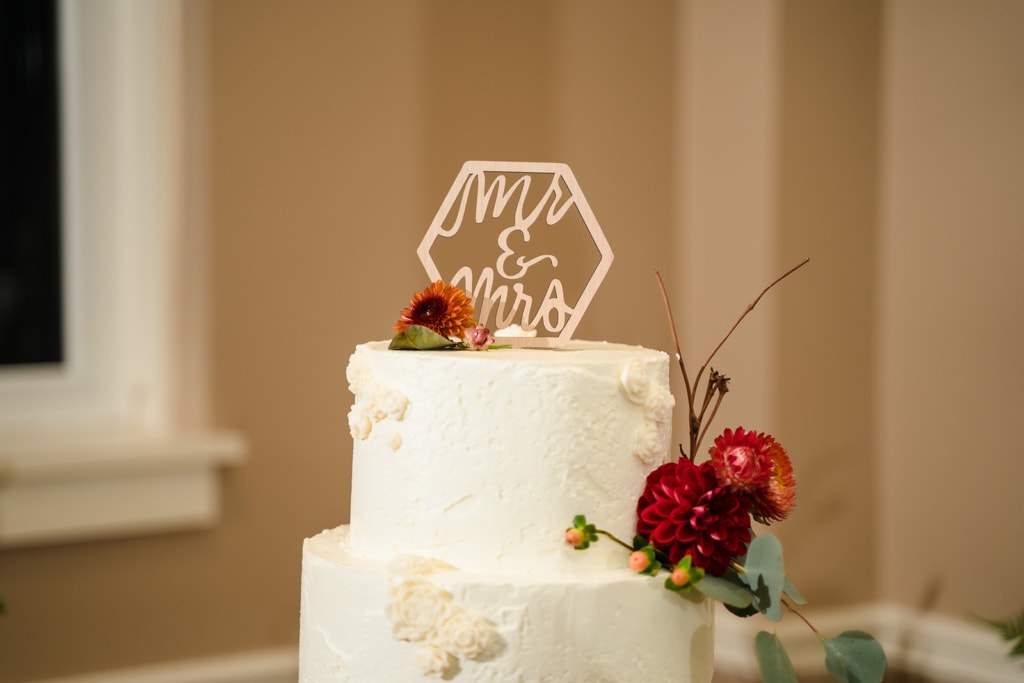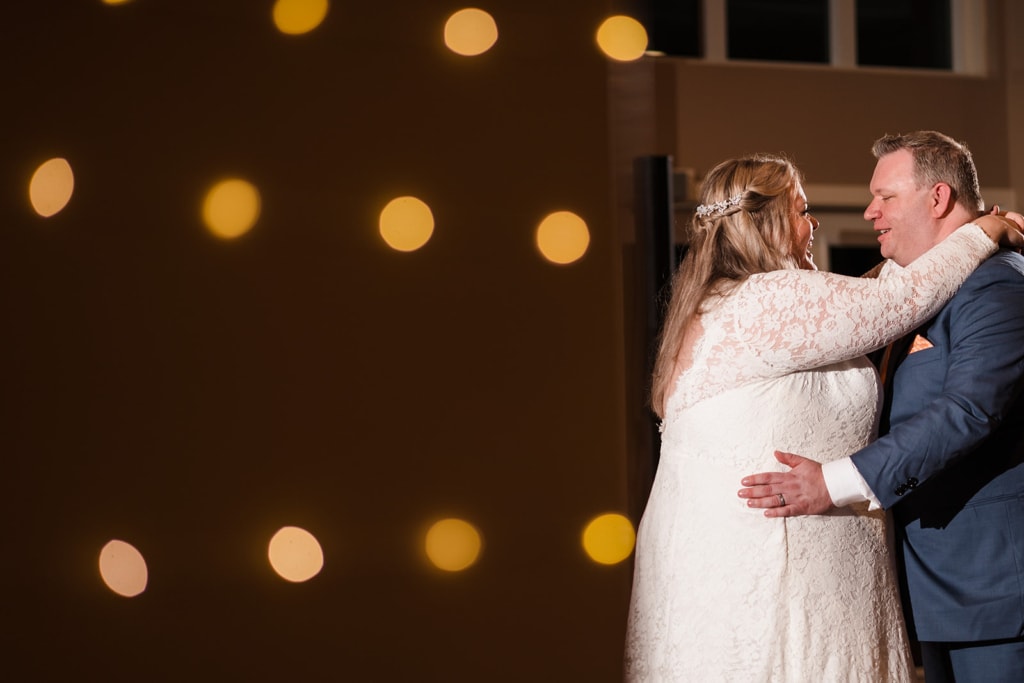 $20,000 Budget Breakdown for Diana & Brad's wedding: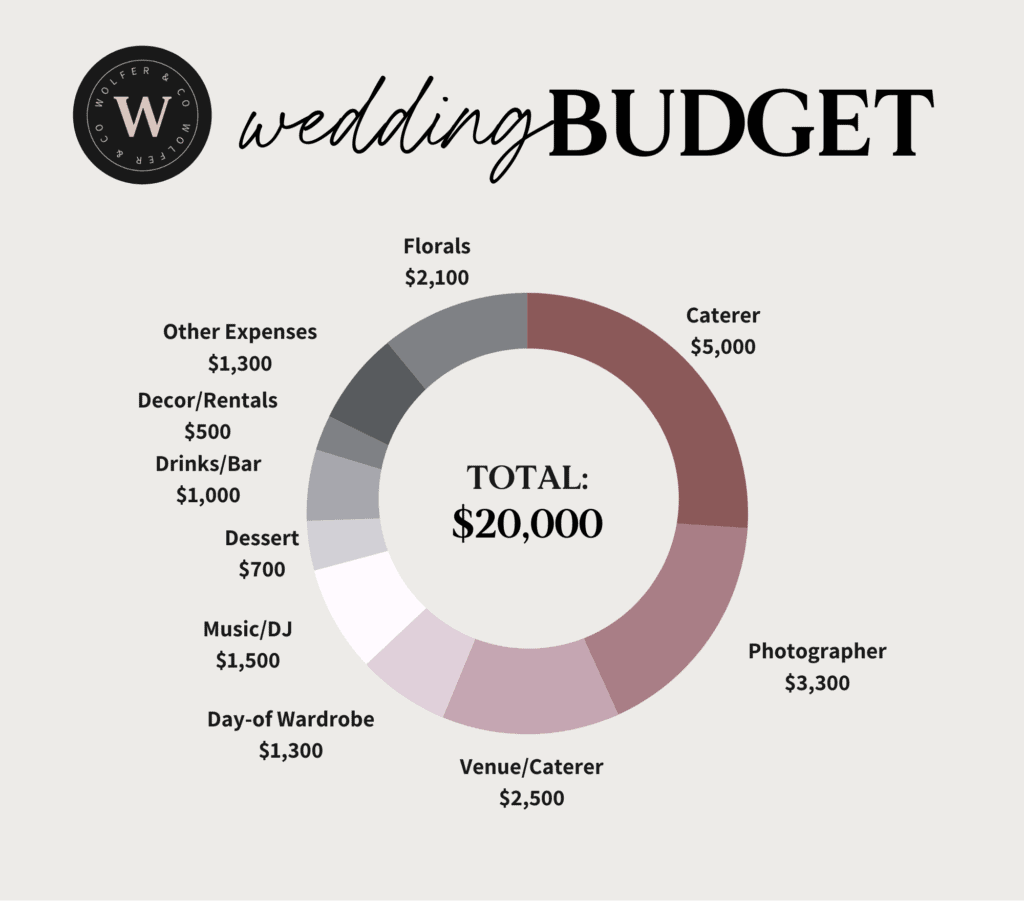 Acknowledgements for Diana & Brad's wedding
Photography – @marshallscottphoto
Venue & Catering – Holiday Inn Club Vacations – Mount Ascutney Resort
Dress – @davidsbridal
Suit – @indochino
Flowers – @allioopsflowers
Cake – @blackbirdcakedesign
Bride's engagement ring & wedding band – @sevgi_jewelry
Groom's ring – Etsy – JewelrybyFordos
*********************************************
Want to know more about The Master Plan
and how Jamie can help you?  CLICK HERE!