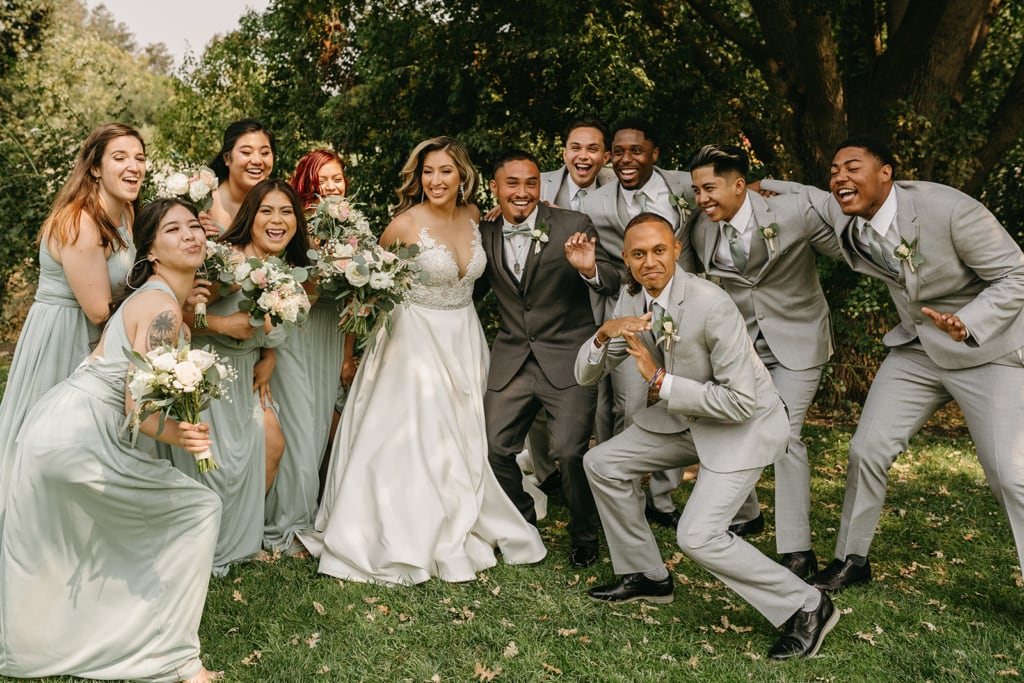 Denise + Shawn
Pleasant Hill, CA
$15,000
200 guests
Priorities – Photos & Food
Wedding Planning Experience
"I hated it. I was stressed because I had to plan all the logistics and I had a lot of family help. But I wish I knew I needed to know every single detail."
If this is how you are feeling, please know that you are not alone.  The whole reason my company exists is because I felt first-hand how hard planning your own wedding is and wanted a better experience for others.  I invite you to join our amazing community of supportive engaged couples on Facebook!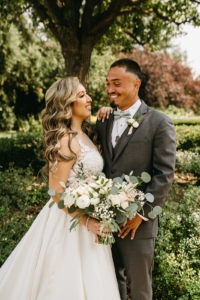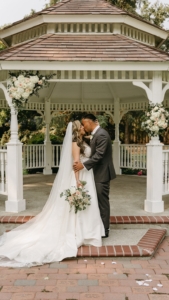 Advice from Denise
"Don't stress so much over the day-of timeline. It could ruin the overall mood of the day."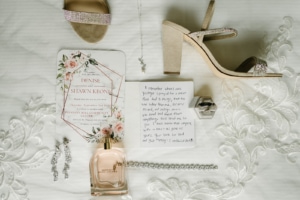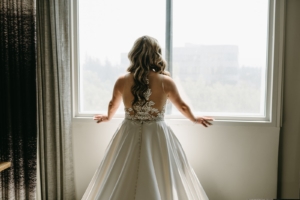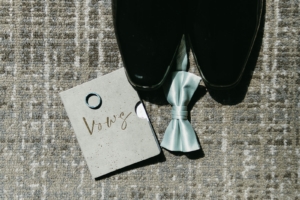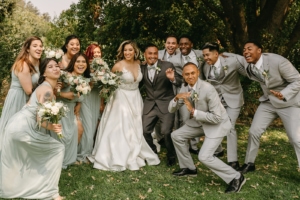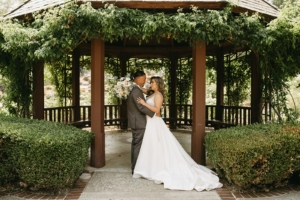 Acknowledgements for Denise & Shawn's wedding
Photographer – @sunandpeakphotos
Videographer – @eyawnclariza
Coordinator – @eventsbyjenn
Venue – @pleasanthillrec
Bride's Dress – @gesineesbridal
Hair – @shea.styles
Makeup – @huongvomakeup
Suits – @menswearhouse
Cake – @tonyscake
Florist – @willow_floral_design
Decor – @lingsmoment
*********************************************
Want to know more about The Master Plan
and how Jamie can help you?  CLICK HERE!