Engage with Jamie Wolfer: Wedding Planning Podcast
Let's ditch the wedding planning "must-dos", stress, & pressure, so you can plan the wedding of YOUR dreams… on budget!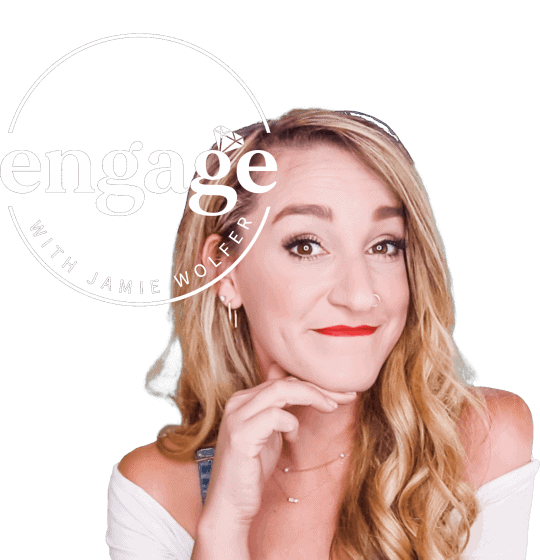 Subscribe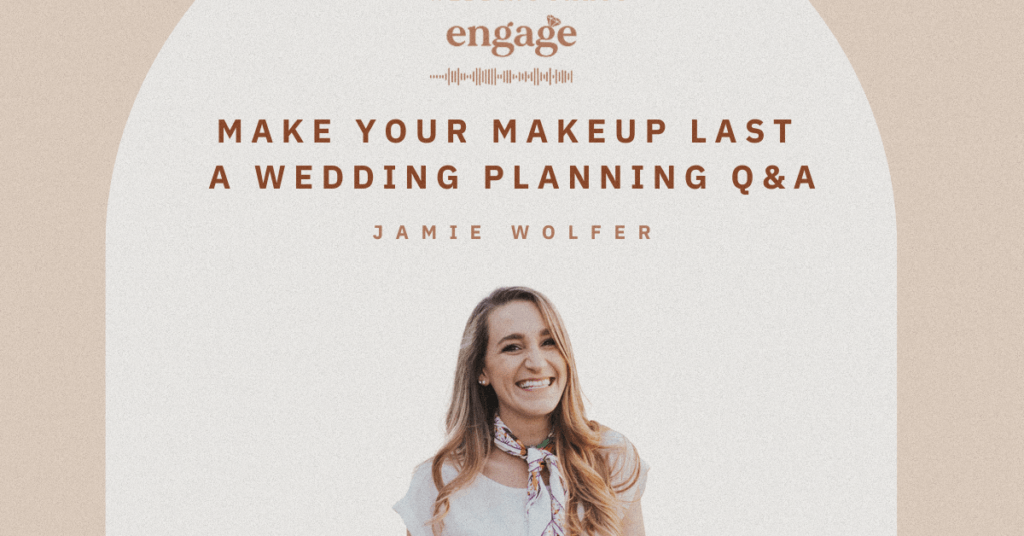 Latest Episode
Make your makeup last – a wedding planning A&A
In ac elementum vulputate gravida pretium accumsan elementum. Netus est eleifend urna sed pellentesque in lacus enim.