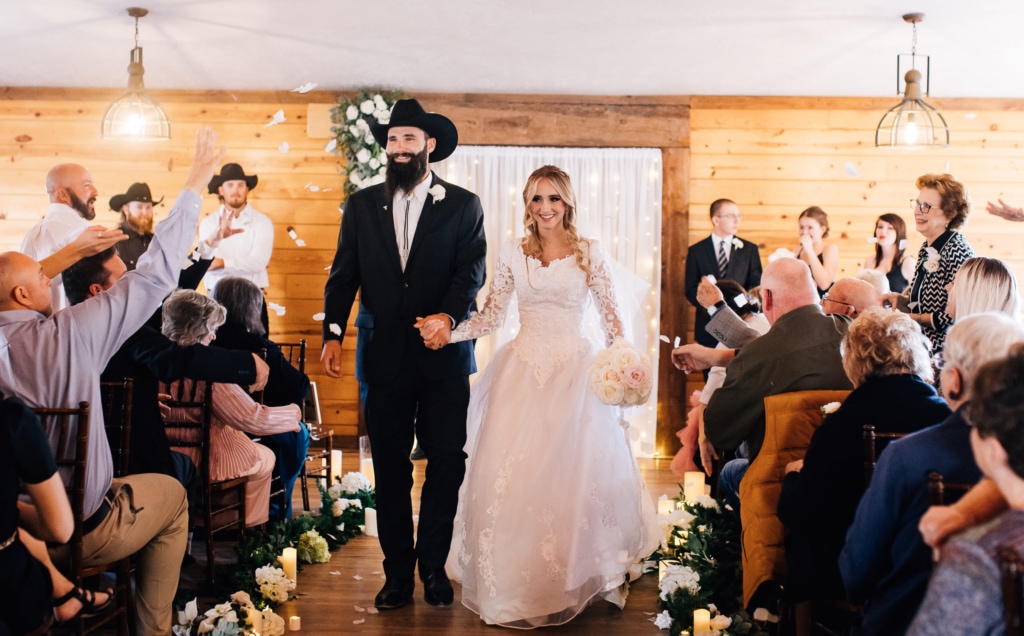 Bailee + Curtis
Washington, UT
$10,000
150 guests
Priorities – Making the day personal & Photos/Video
Wedding Planning Experience
"I actually loved planning! I kind of miss it. I got engaged in December of 2020. By the time I got engaged, I already had done so much research that I knew exactly what I wanted. I took the first few months of our engagement to put deposits down and then focused on the fun stuff!
The last month before my wedding was probably the most stressful. But, I saved myself so much time by working on it earlier. The Master Plan + the live calls were so incredibly helpful! I couldn't afford it every month because of wedding payments, but it made me so much more confident in my ability!
My vendors were already impressed in the beginning, but when we finalized everything, they only had a few questions to clarify since I was already so prepared and organized. I feel like I was really relaxed because planning comes to me naturally and I had so many good resources!"  ~ Bailee
Advice from Bailee
"I think my greatest advice would be to make your wedding what you would like it to be (within reason and within your budget).
There will be a lot of opinions coming from various family members, friends, and even strangers. Take it with a grain of salt. I did! Some of the things that I did that I will not regret are: anniversary dance, I had my brother as a bridesman, I actually had a big wedding and didn't elope, I stood on the right side at the ceremony, I danced with my dad, and then with my siblings to my mom singing (she passed away), got my hair + makeup professionally done, bought flower girl dresses in two different colors that were expensive. We also had my fiancé's stuffed wood duck on our sweetheart table.
Some of these things, people had so many opinions about, but I did not care because it was what I wanted!
My point is, make sure it is what you want it to be! You want to be happy in your photos. I was absolutely glowing in every photo and the video. Looking back, after I've been married for only a little over a month, my only regret is that I did not have a live wedding painter (it cost too much). I compromised by doing a custom paint by number. I was completely blown away."
The Day Upon Reflection
"My favorite part of the day was also the most surreal, Curtis and I had sat down after family photos and realized we had been married for an hour already while looking around at our loved ones." ~ Bailee
Acknowledgements for Bailee & Curtis's Wedding
Photographer – @alyssaence
Videographer – @awcreates
Venue – @dancehallvenue
Bridal Dress – @olegcassini
Suit – @adriansmenswear
Caterer – @pizzafactorypineview
Wedding cake – @judy.corry
Florist – @jocelynsfloral
Bride's Hair – @cjtaylorhair
Bride's Makeup – @brandtbeauty
Officiant – @flubyer
Rentals – @idorentals
DJ – @jimmy.gibbs03
*********************************************
Want to know more about The Master Plan
and how Jamie can help you?  CLICK HERE!