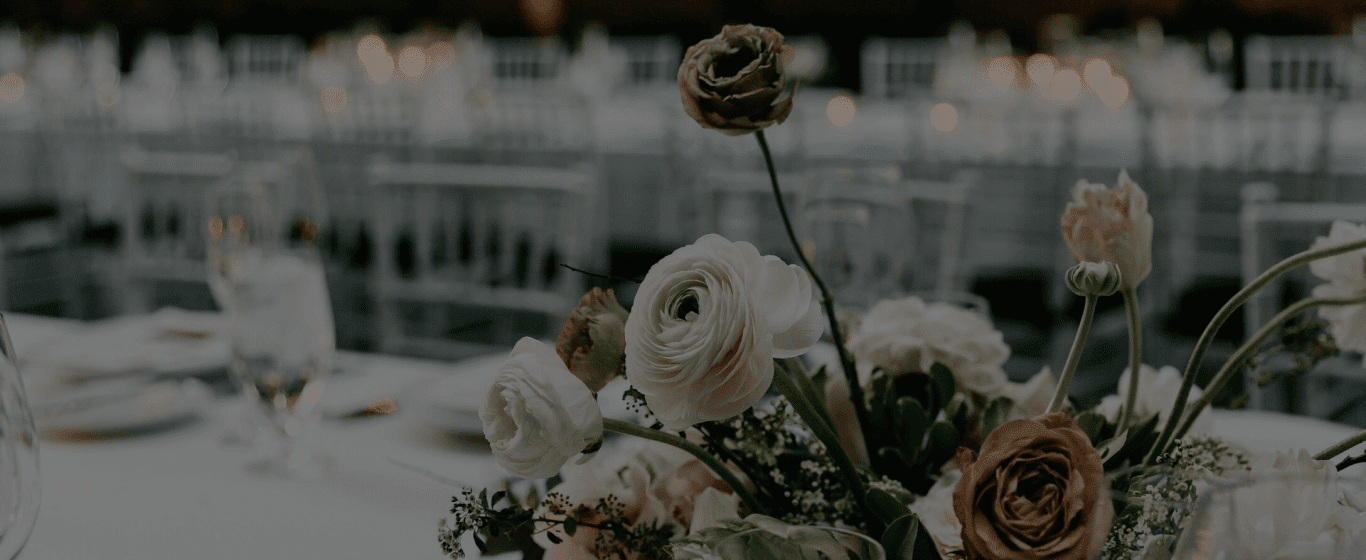 Planning, But Better.
MODERN DAY WEDDINGS: GUIDANCE & SUPPORT FOR…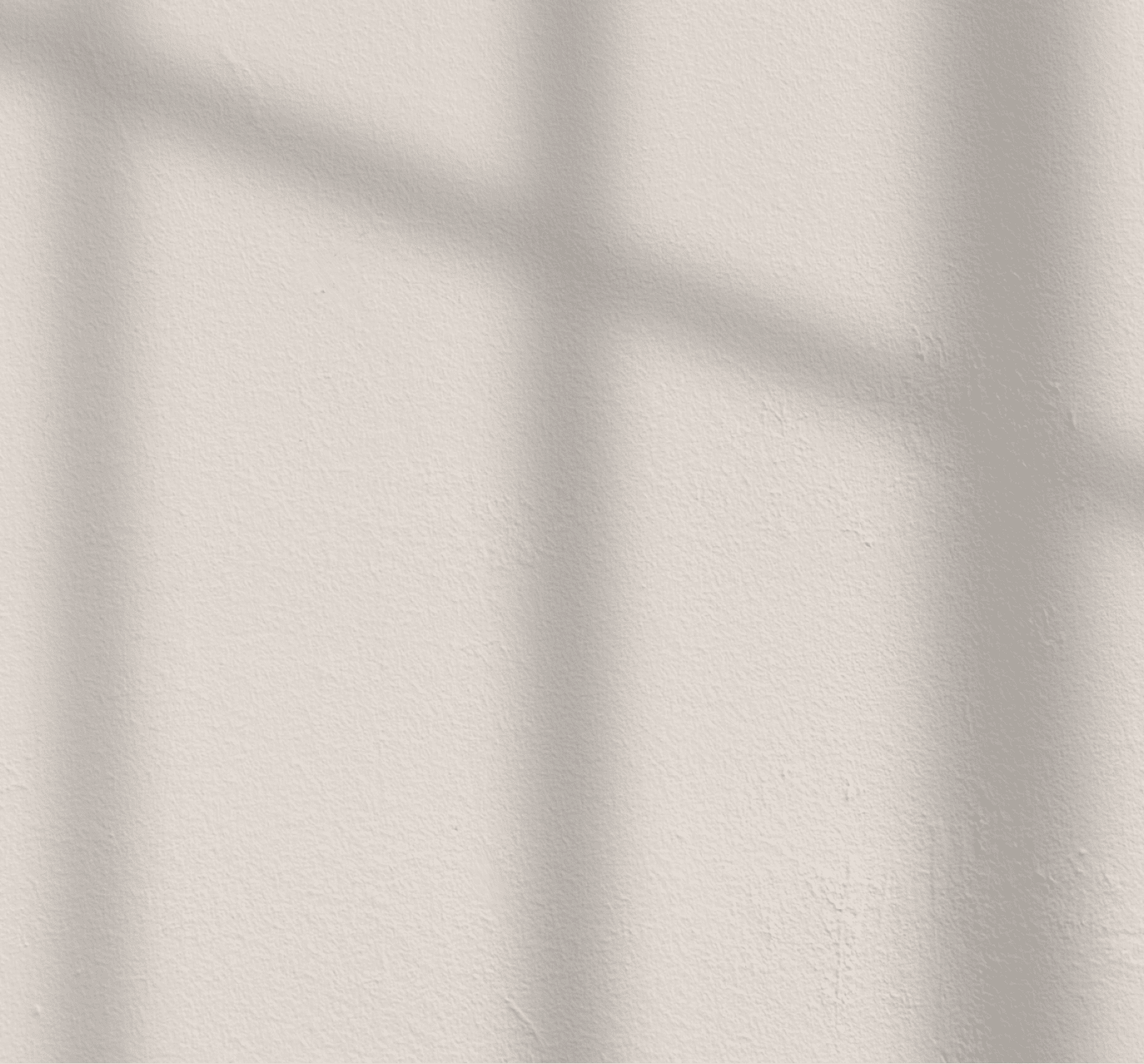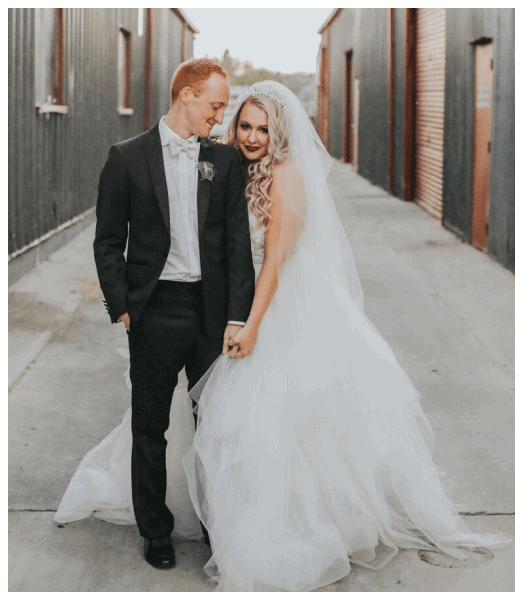 We Are Wolfer & Co:
A wedding industry collective that's changing the game for engaged couples and wedding industry pros alike. Hang with us for a little and you'll realize that we're big fans of uncompromising couples, understated budgets, and unbelievably beautiful weddings. And coffee. Lots and lots of coffee.
Welcome to our world.
How It Works…
We offer two types of assistance –
"Virtual Wedding Planning" for savvy couples with budgets ranging from $2500 to $30,000 through various resources (such as quizzes, downloads, discounts, community and an online wedding planning course).
Comprehensive online coaching to help established or aspiring wedding planners achieve a thriving, rewarding, and successful business.