London Wedding Goals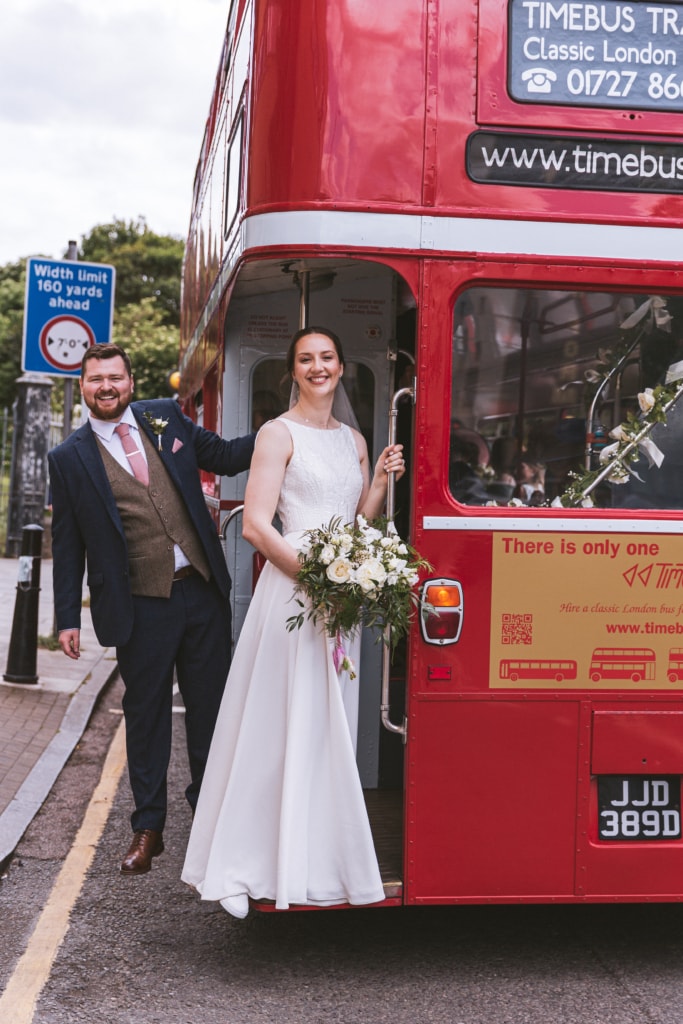 Cerys + Jonathan
London, UK
140 guests
$40,000 budget
Top priorities: Lots of guests, great food, music, an epic party and a free bar
What was your wedding planning experience?
"We had nearly 2 years to plan and luckily didn't have to rearrange anything due to the dreaded pandemic… we wrote a big long to-do list right at the start, did a few tasks each month, and just enjoyed the ride. We definitely had busy and chilled periods, but that just helped us stay excited for the big day!"

-Cerys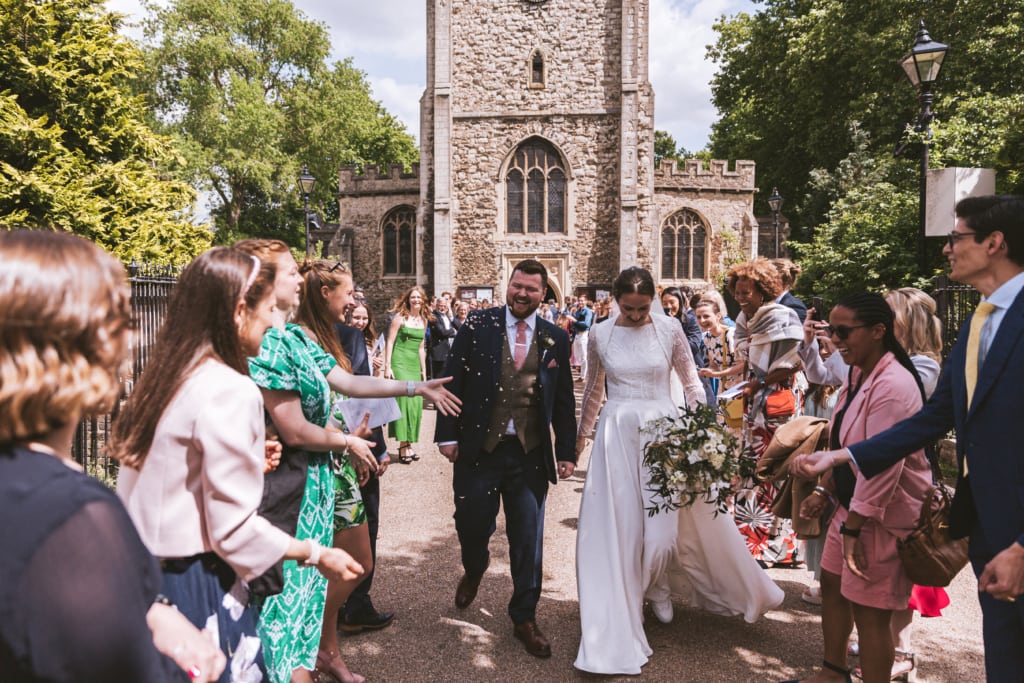 What was your favorite moment of your wedding?

"Seeing each other as Cerys walked down the aisle – the smiles on our faces have never been so big, and we could just feel the love and support from our packed church."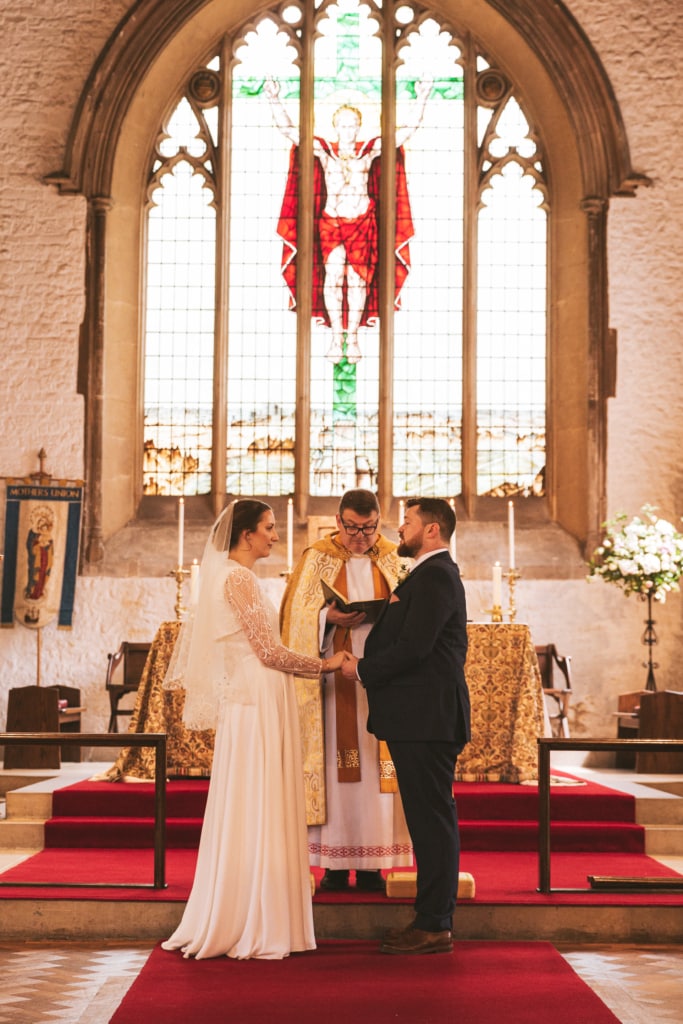 Advice for other couples…
"Spend just as much time and effort talking about the future you both want to build with each other as you do planning, since the marriage is a million times more important and exciting than the wedding. This helps to remind you both what it's all about and to put any stresses into perspective."