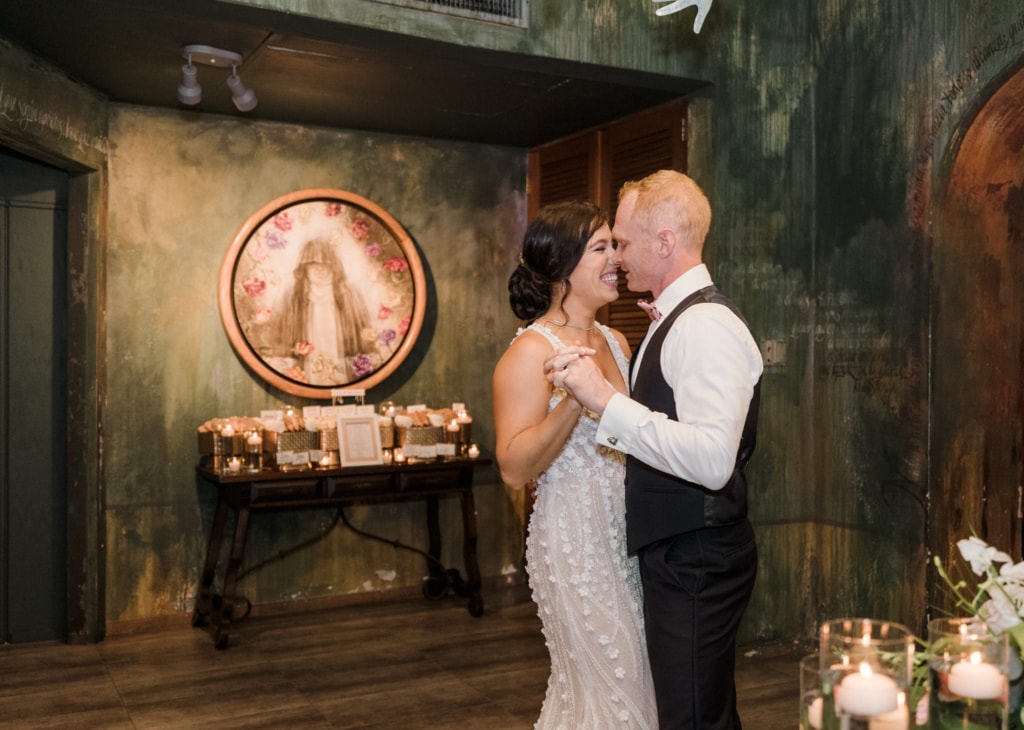 Kim + Blake
Old San Juan, Puerto Rico (Destination Wedding – Couple is from Columbus, OH)
$20,000
26 guests
Priorities – Photos & Location
Wedding Planning Experience
"It was so smooth. We had an 18-month engagement and focused on doing just a couple of things every month. Thanks to The Master Plan, I was able to organize and coordinate all of the event details so that my Day-of Coordinator and other vendors could take it over with ease when the time came. 
We took a total of three trips down to Puerto Rico. The first, 1 year out to meet with vendors and do trials. The second, three months out to do food tastings and have fun! (because that's important too). The third was the wedding weekend. Because our guest count was small, we were able to spend the whole long weekend with all of our guests, allowing 'the one day' to be carried out over a weekend. It felt like we were all on vacation together!" ~ Kim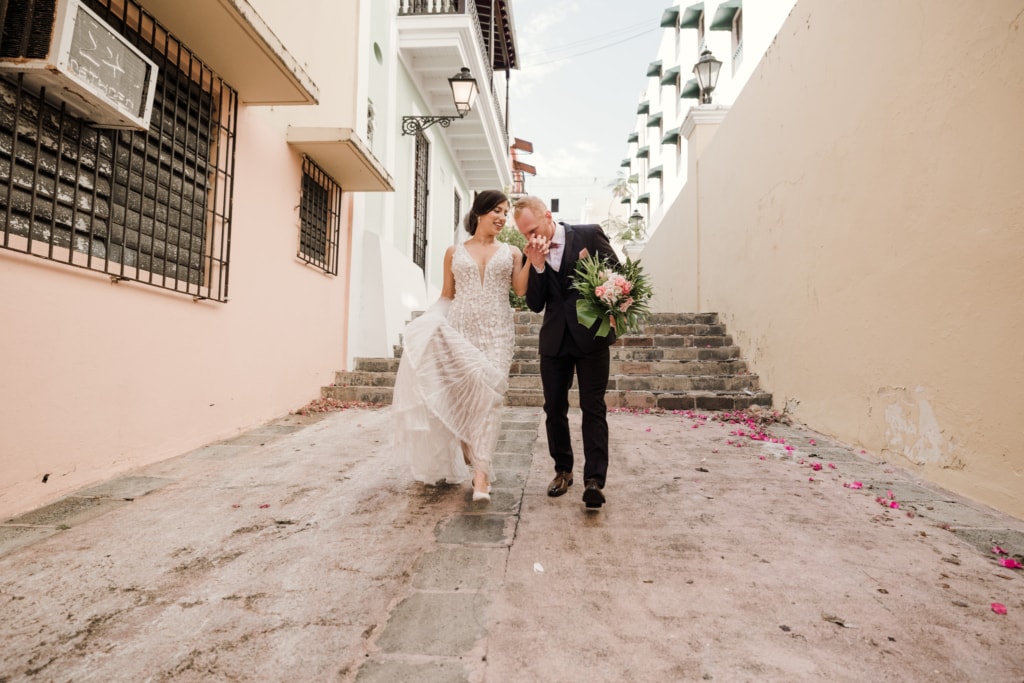 Advice from Kim…
"Make it your own. We found small ways of incorporating our personality into the wedding (marvel cufflinks, Schitt's Creek card box, The Office cake topper, Star Wars wax seal). Don't be afraid to do what makes you both happy!"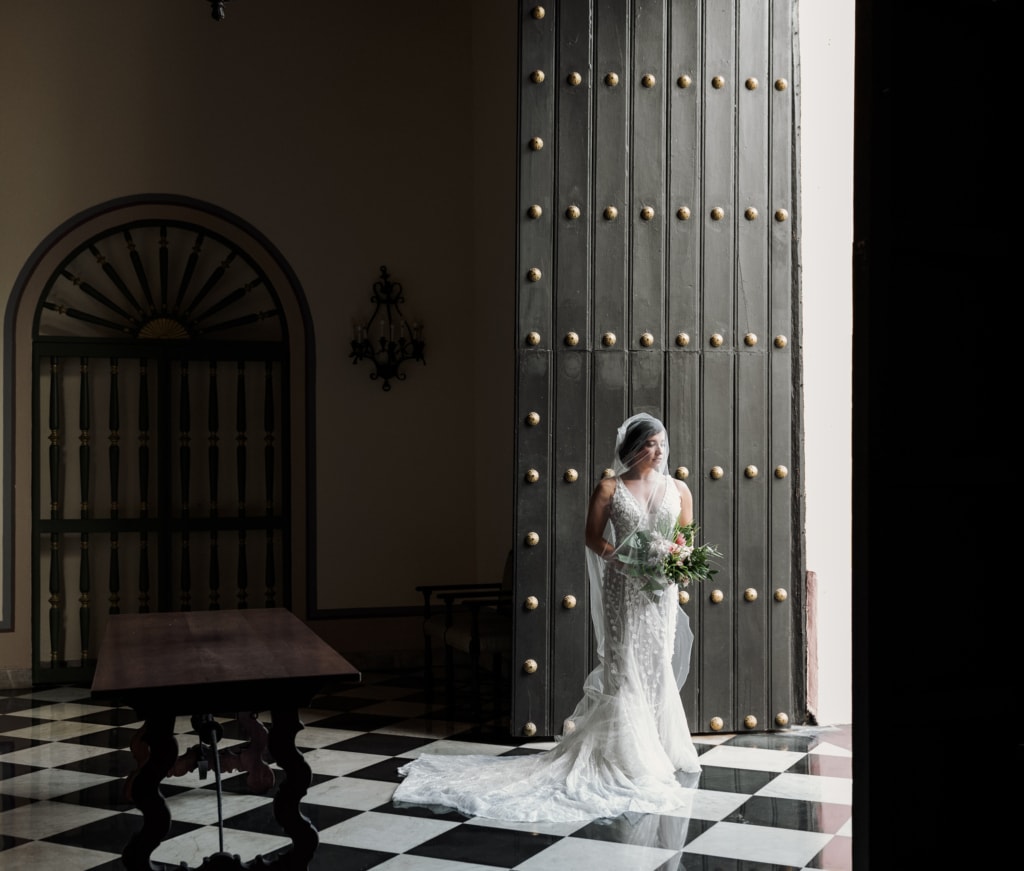 The best part of the day according to Kim…
"Blake's David Rose (Schitt's Creek) dance at our reception."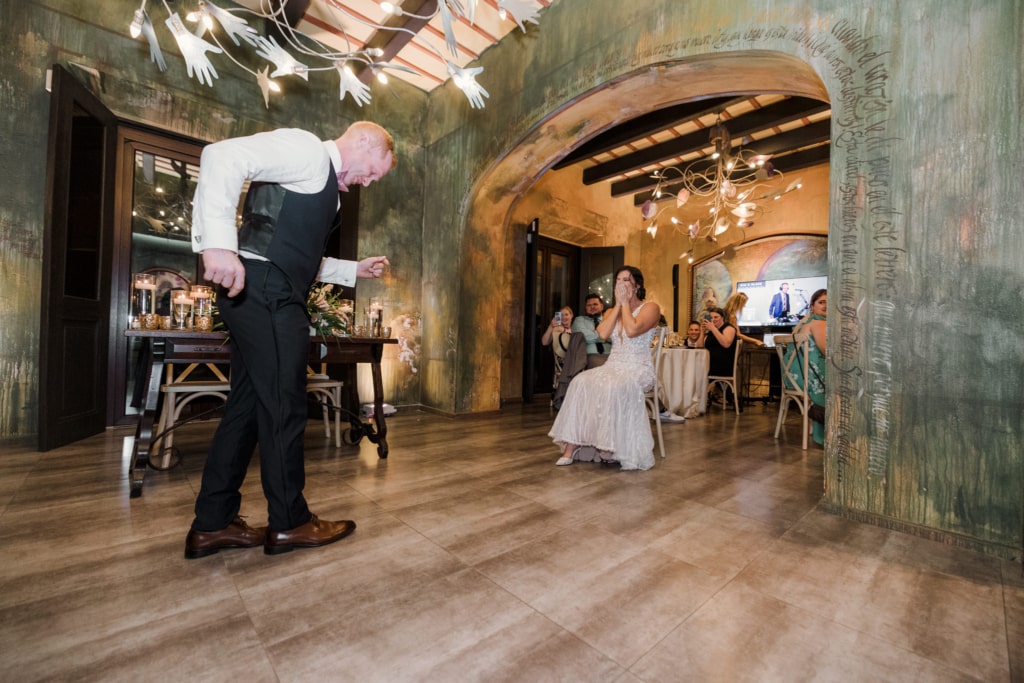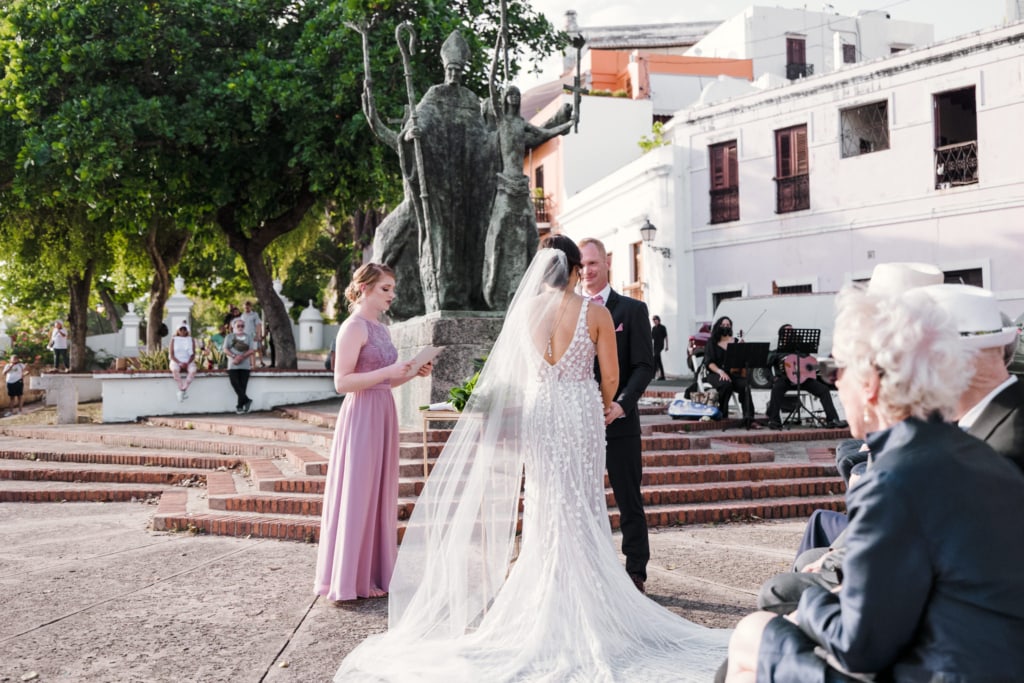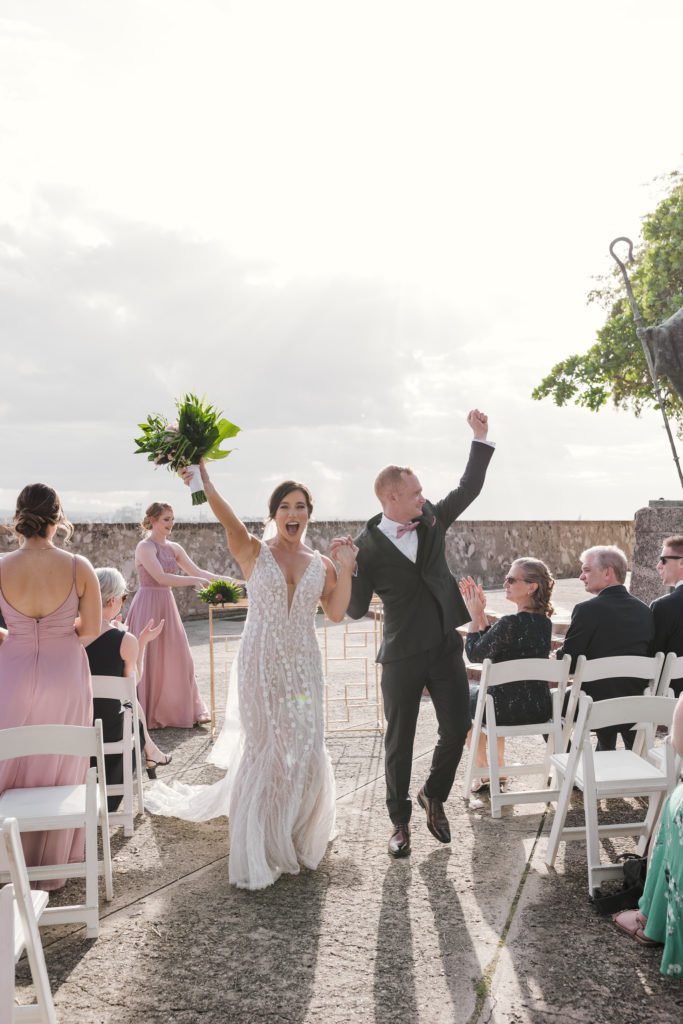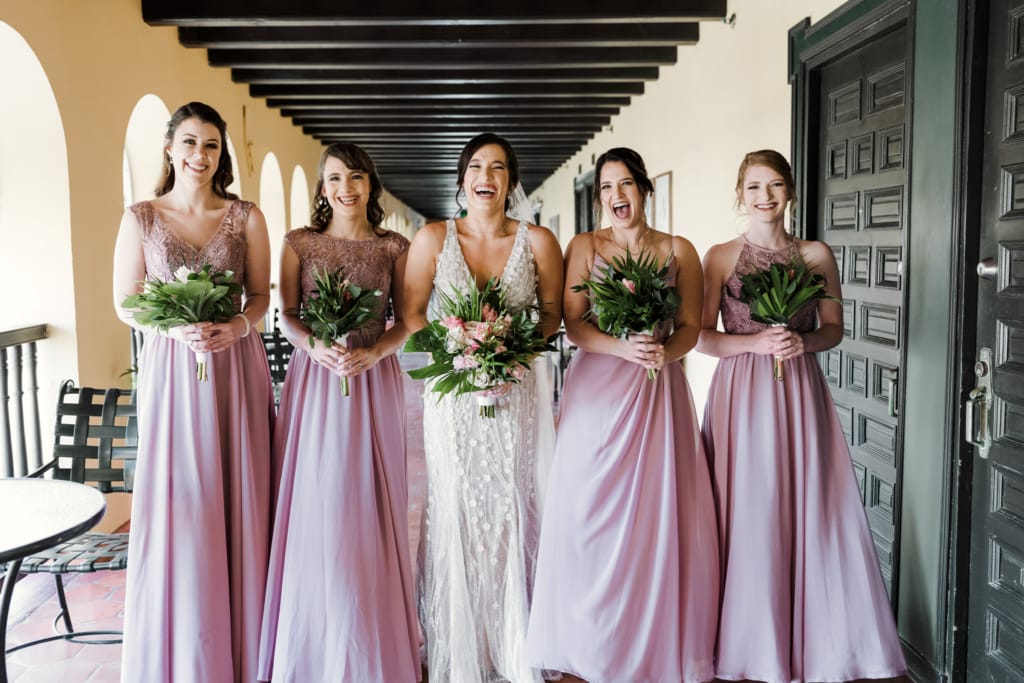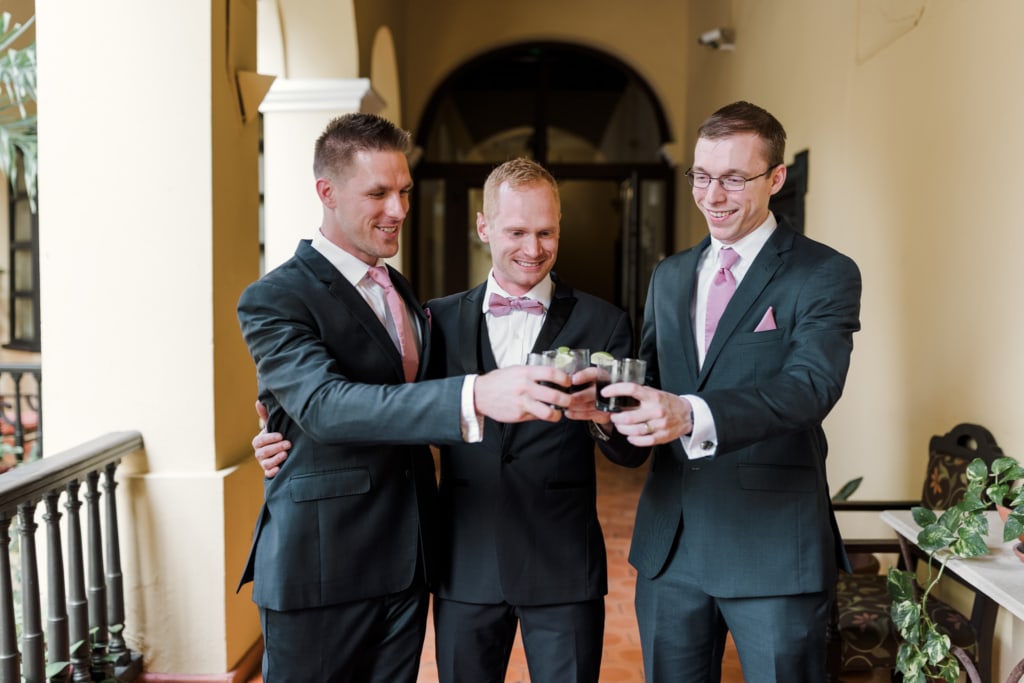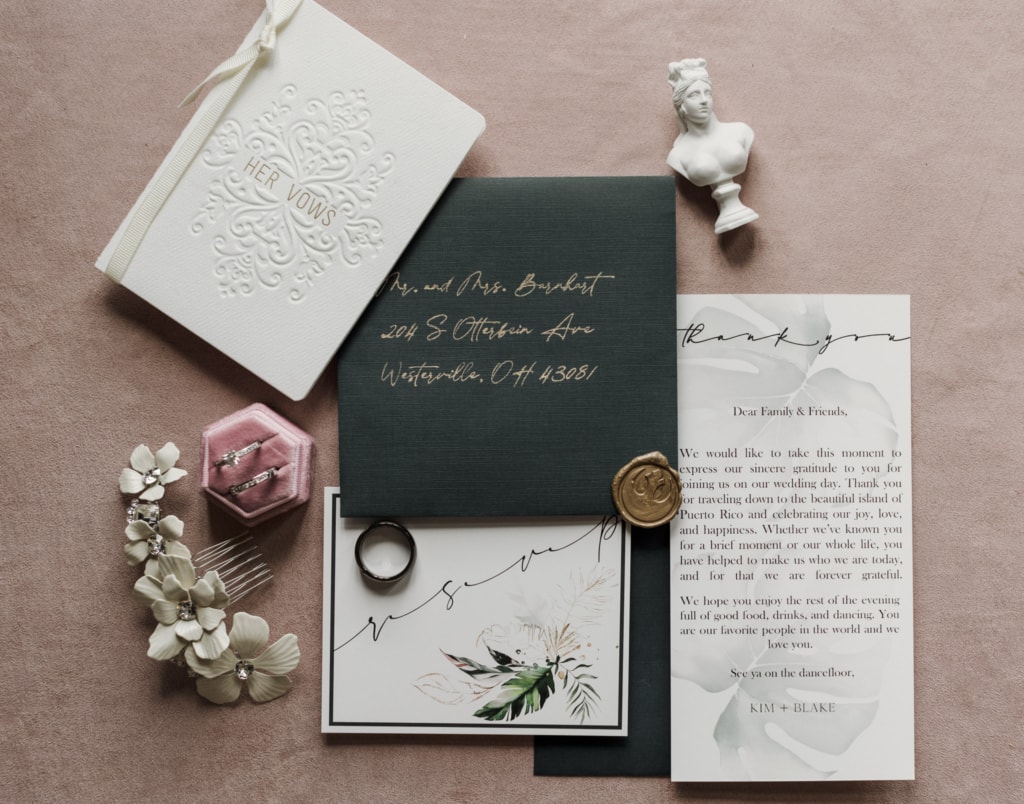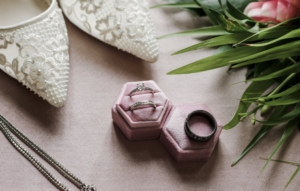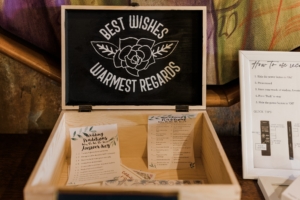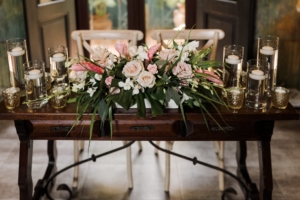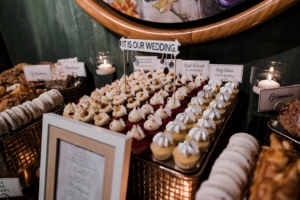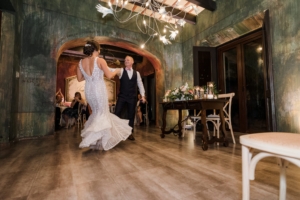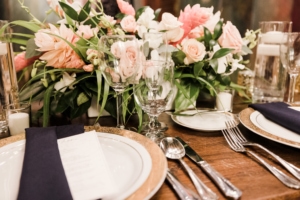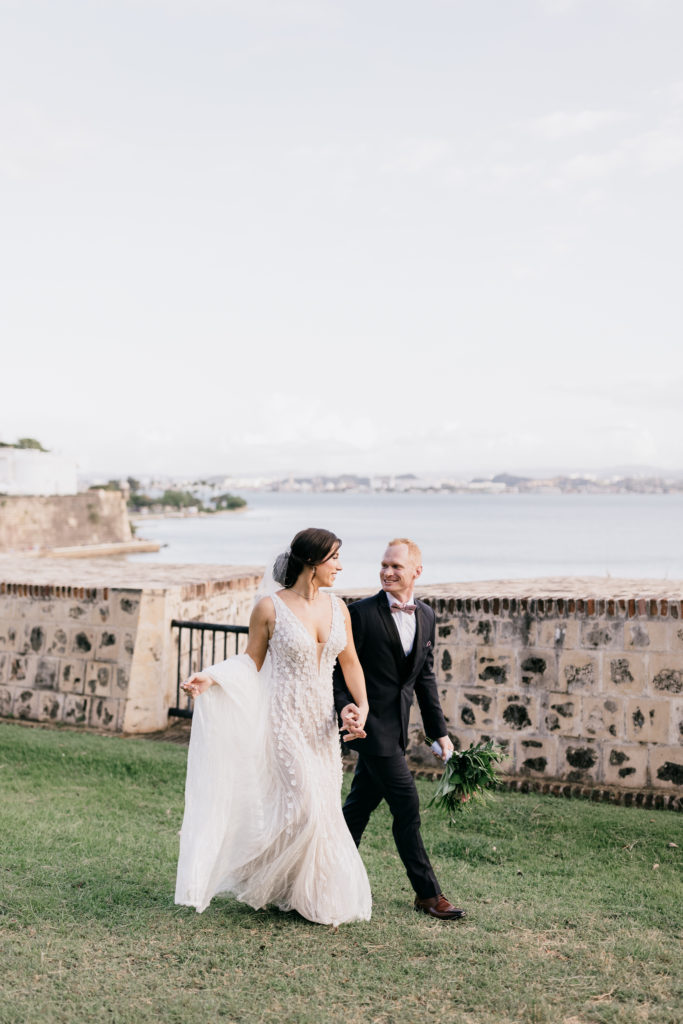 $20,000 Budget Breakdown for Kim & Blake's wedding: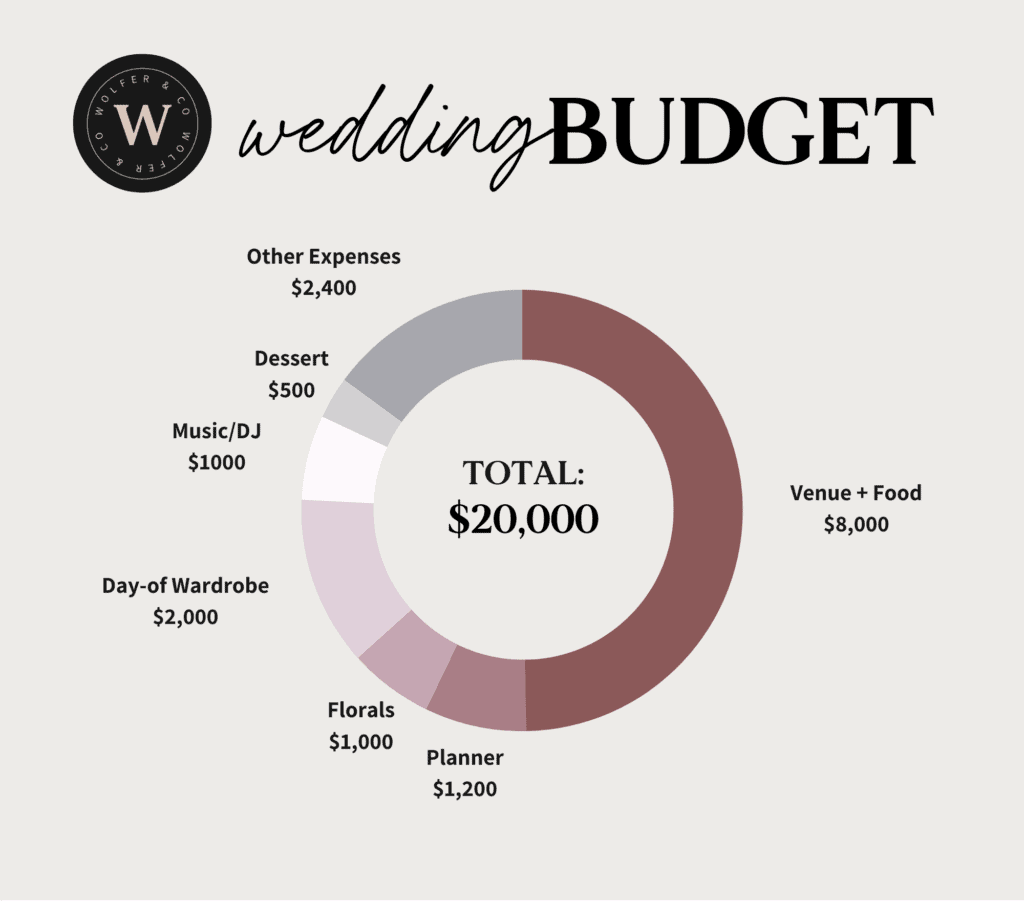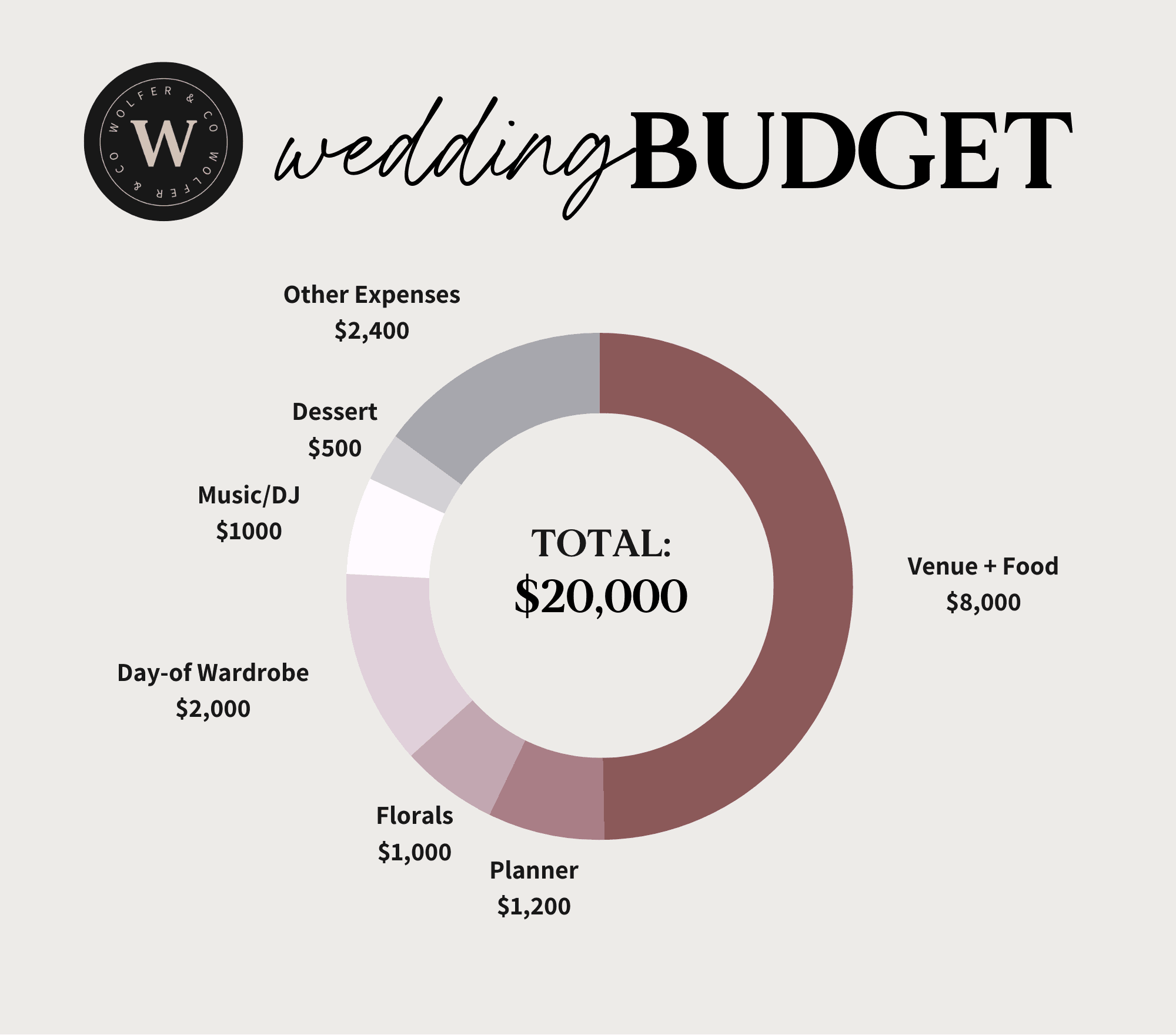 Acknowledgements for Kim & Blake's wedding
Photographer – @ninamartinphotography
Venue – @oldsanjuanweddings
Coordinator – @alleventspr
Dress – @Danytabet
Tux – @Generationtux
Bridesmaid dresses – @Kennedyblueofficial
Hair/Makeup – @Neidalizgarciaartistry
DJ – @Nystromproductions (He is a REMOTE DJ!)
Shoes – @Bellabelleshoes
Live Musicians – @Cuerdasn
Veil & Accessories – @parisbydebramoreland
Rings – @Diamondcellar
*********************************************
Want to know more about The Master Plan
and how Jamie can help you?  CLICK HERE!