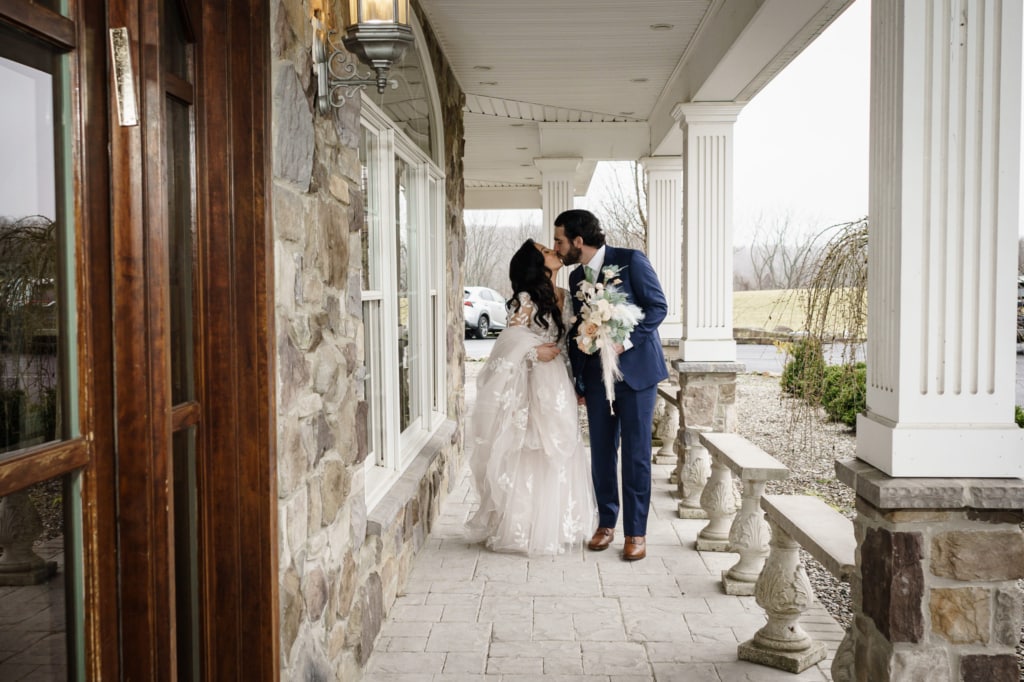 Iman + Noah
Mt Bethel, PA
$15,000
65 guests
Priorities – Our family and friends having a great time and making memories!
Wedding Planning Experience
"Wow, that was so fun and so exhausting! I learned so much and I am so happy it happened haha. I loved the planning part so much that now I'm a wedding planner!" ~ Iman
Advice from Iman…
"Less actually is more!"
The Day Upon Reflection
"Seeing my husband and Dad, two men that mean the world to me, be that happy." ~ Iman
$15,000 Budget Breakdown for Iman & Noah's wedding: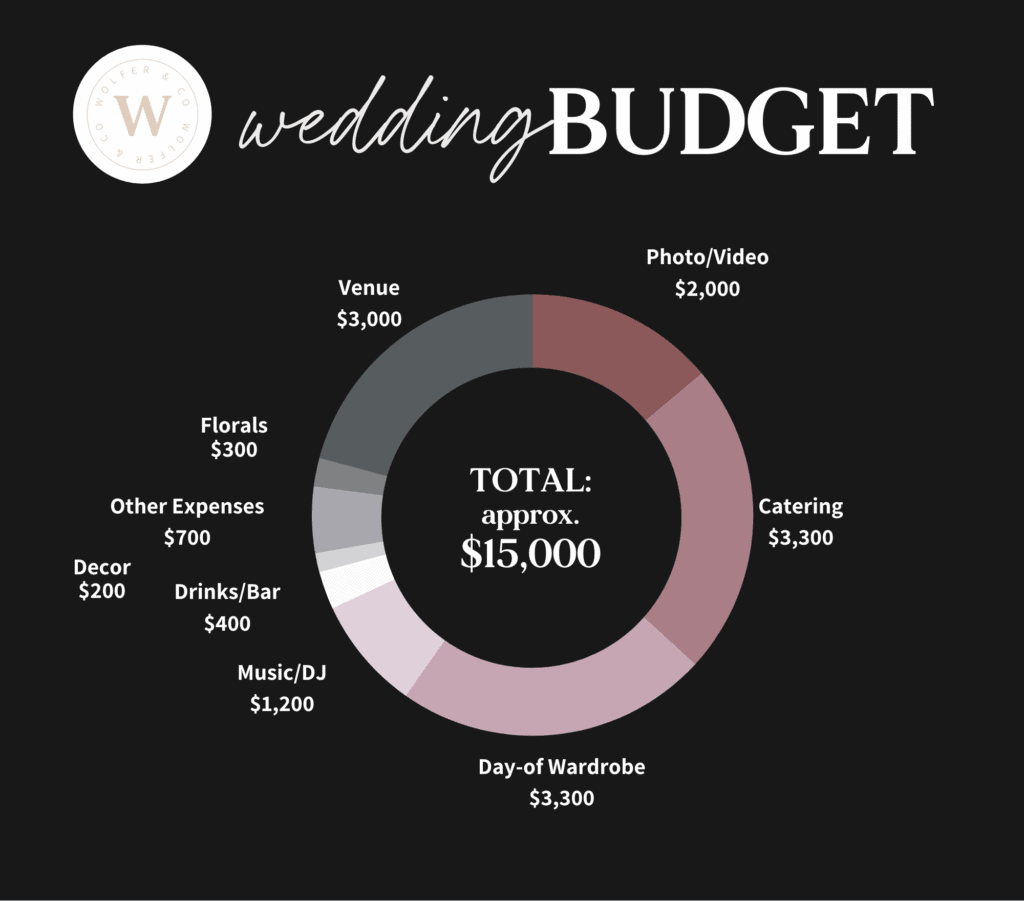 Acknowledgements for Iman & Noah's wedding
Photographer – @alexkaplan
Wedding Planner – @vintagesummerweddings
Venue – @chelseasuninn
Bridal Dress – @idoidonj
Suits – @generationtux
Bridesmaid Dresses – @davidsbridal
Hair & Makeup – @natasha.brooks.mua & @katreboh
Decor & Design – @lingsmoment & @essence_of_australia
DJ – @mildjs
*********************************************
Want to know more about The Master Plan
and how Jamie can help you?  CLICK HERE!