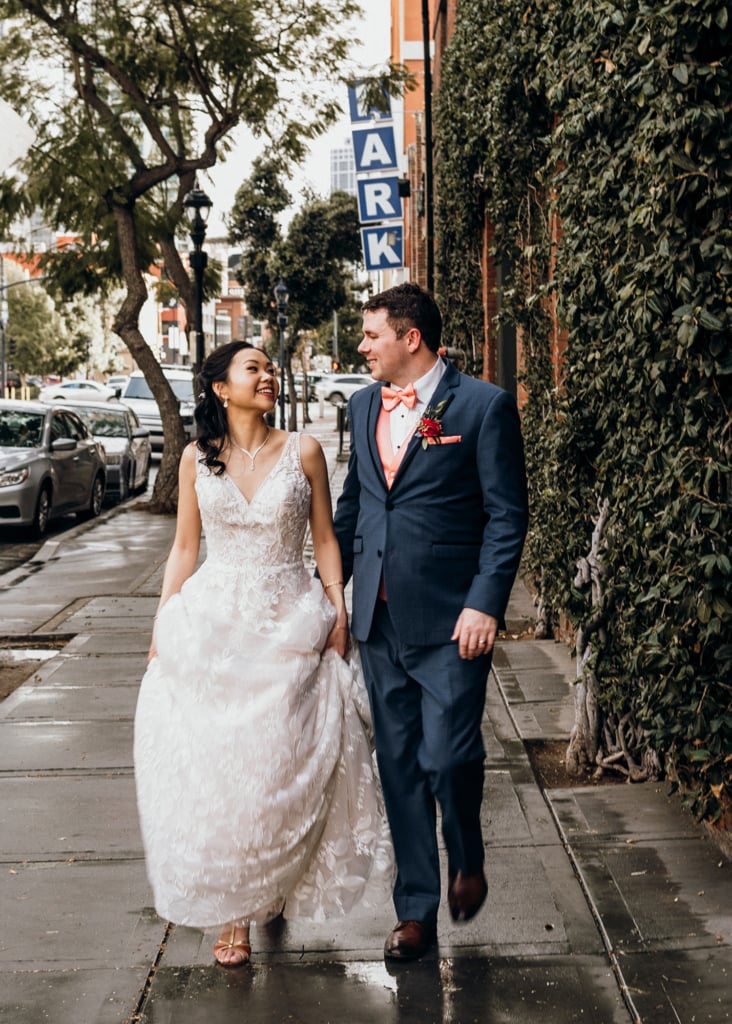 Our friends over at Generation Tux did a wedding day giveaway contest for 2/22/2022 and we wanted to share it with you!
Generation Tux HQ teamed up with local vendors to give away an all-expense paid wedding on 2/22/22, where the couple said "I Do" at exactly 2:22 PM! And ironically, 2/22 is the groom's birthday!
Bob and Mary, the deserving wedding couple who won the sweepstakes, are from San Francisco, CA. They got to celebrate their destination wedding in San Diego, CA at the Pannikin Building in downtown.
In addition to the all-expense paid wedding, the couple won round-trip accommodation for themselves and two guests along with a free rental car. The groom wore the Mystic Blue Edge Notch Lapel Tuxedo and his guests wore the Light Gray Notch Lapel Tuxedo. The event's officiant was locally recognized global action sports broadcaster, Chris Cote, who was suited up in GT's Navy Blue Suit.
Check out how lovely this all turned out for Bob & Mary…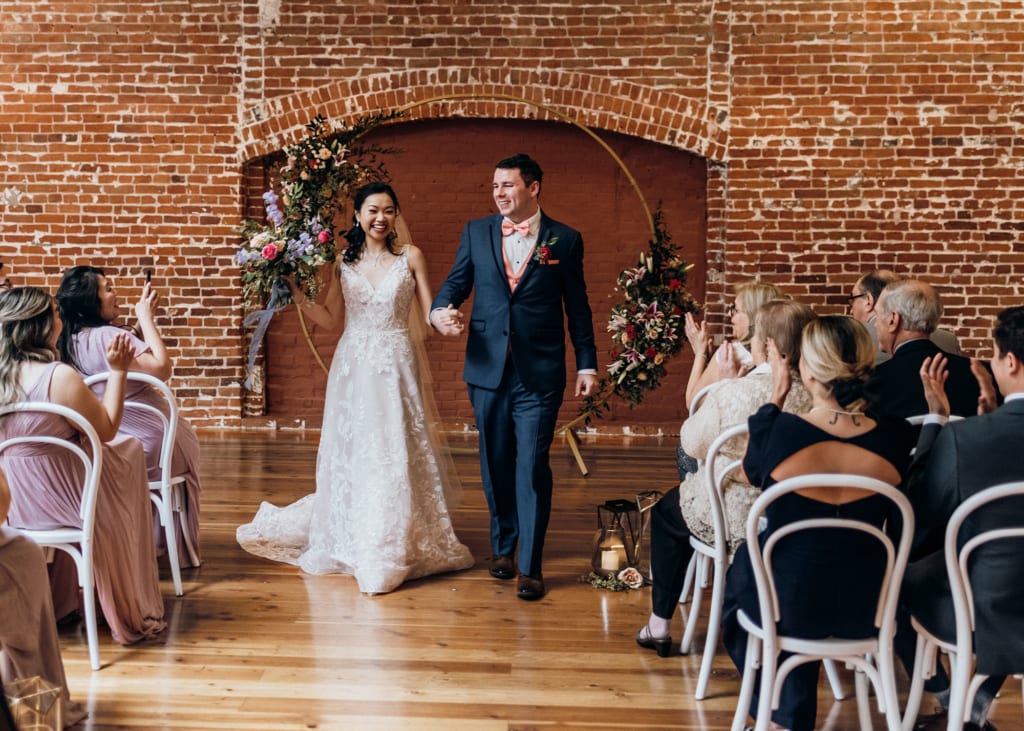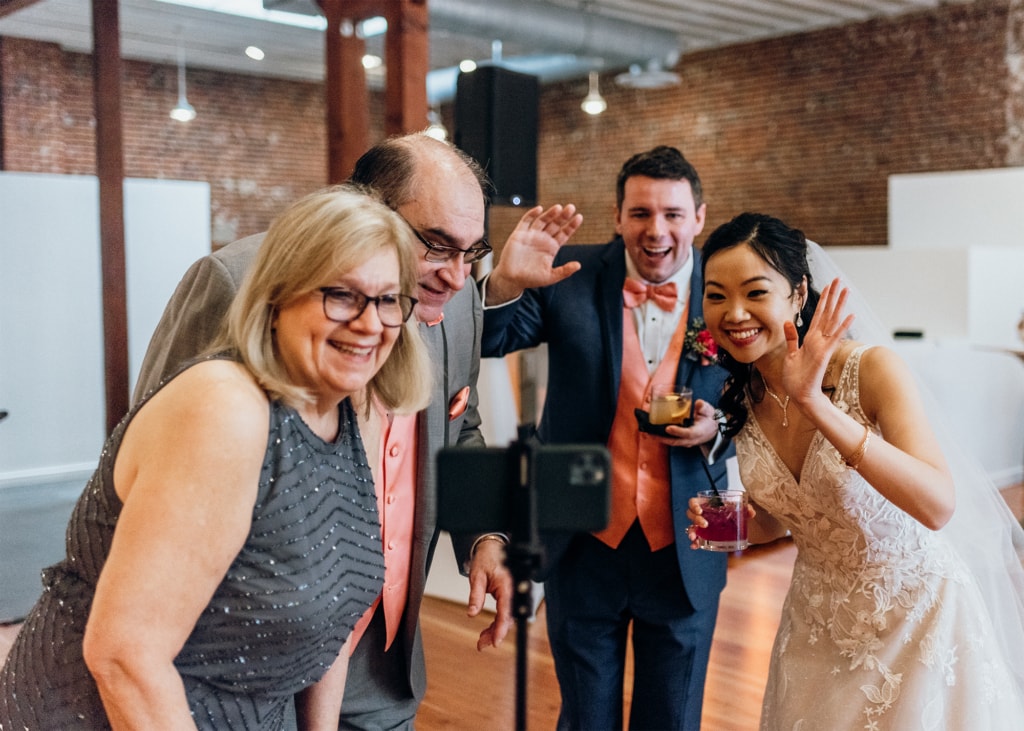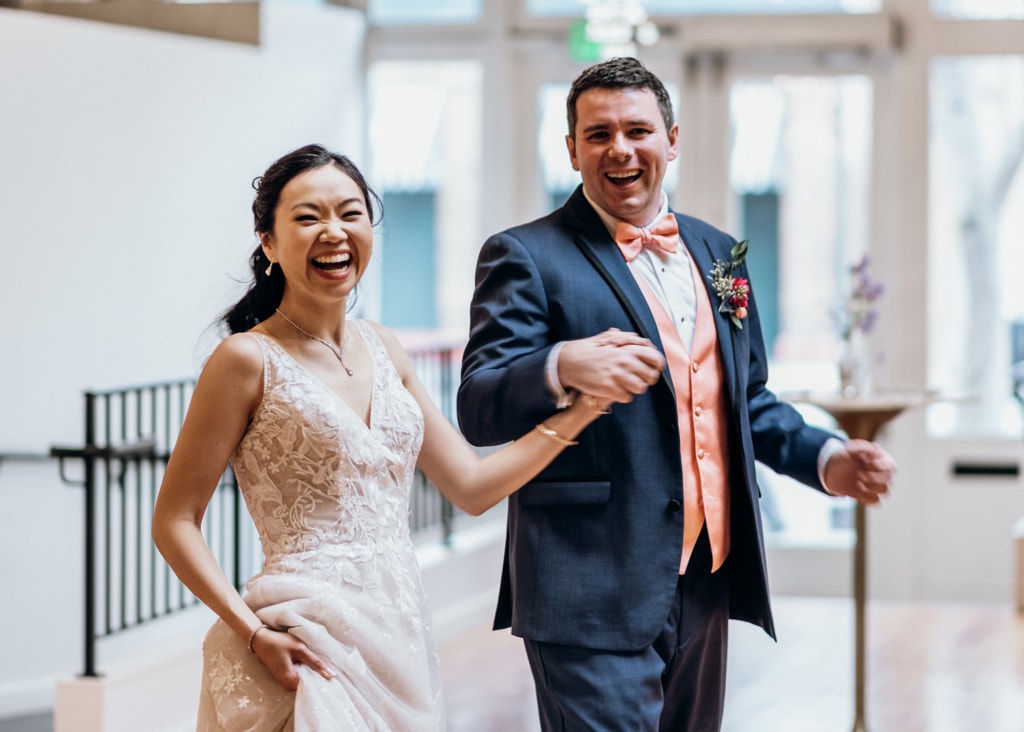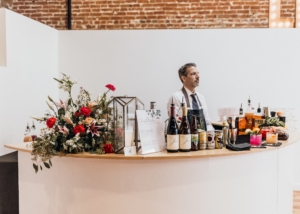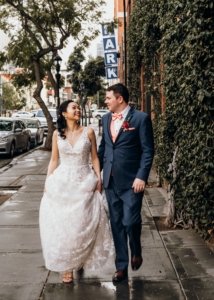 PARTICIPATING SAN DIEGO WEDDING VENDORS: