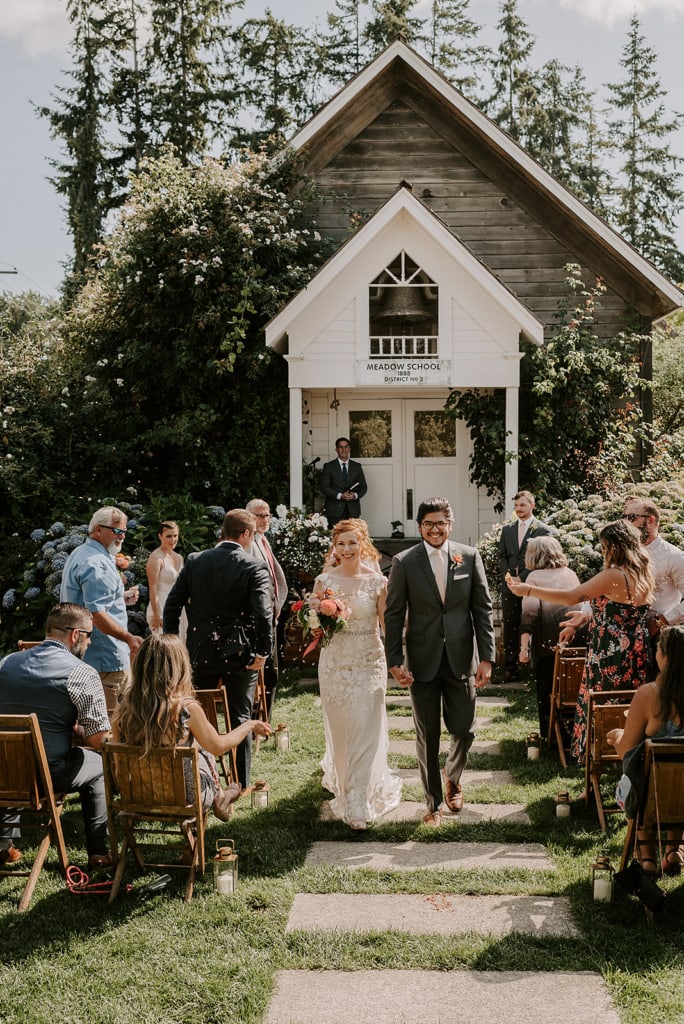 So you wanna become a wedding planner?!
Well…you have come the right place.
I love to show aspiring planners like yourself all the behind the scenes details of the wedding industry.
For real, like I live for this.  We believe in COMMUNITY over competition here at Wolfer & Co.
There is plenty of business to go around, I say let's support each other and we all succeed.
I have helped hundreds of lovely humans like yourself become wedding planners through my Union Mastermind program.
(You should really check it out)
I have created this program based on my years of experience, most of which is stuff I wish I had known before I started my wedding planning business.
I have also created a community of fellow entrepreneurs who all support each other and are ready to welcome you when you are ready to take the next step!
So…!
For fun, I put together a short quiz on "What type of wedding planners should I be?" to help you if you are unsure where you might want to start.
Notice I said start.
Of course you can offer any and all services you want.
But I would strongly encourage you to stick to one type of planning when starting out.
Once you have a few weddings under your belt, if you want to offer more services, go for it sis!
So take a couple minutes to answer just a few questions and see what I think might be the right place for you to start!
Let's breakdown the types of wedding planners I see out there currently…
Full Service Wedding Planner
This is what most people think of when they think "wedding planner." (aka J-Lo in Wedding Planner)
These are the people who are high energy, people loving, and extremely organized.  You enjoy a little chaos and know how to whip it into shape!
You will be planning every detail from start to finish in close communication with your clients.
This may or may not include venue walk-throughs, catering tastings, décor vendor visits, and floral consultations.
Full Service Wedding Planners do not usually design the wedding. They take the input from their clients who choose the design on their own, or with a separate designer, and you bring all the pieces together.
Virtual Wedding Planner
This is getting to be a more popular wedding planner type.  (Especially after that global panini-thing…)
This is just like a Full Service Wedding Planner, but you will do everything remotely.  You are not exactly excited about the thought of handling the wedding day with all it's emotions and logistics happening in real-time.
That's okay!  Getting your couples ready leading up to their big day is an extremely helpful role to play.
You will need to have a personality that comes through the web well (read this as: expressive, friendly, outgoing), excellent written communication skills (lots of emails) and, of course, be highly organized.
You will be planning every detail from start to finish in close communication with your clients.  You might also give advice and suggestions for things like the venue, florist, caterer, and other vendors.
Then, on the wedding day, you either hand over the plan to the Day-of Wedding Coordinator or the couple's most trusted team of family and friends who have volunteered to help.
Wedding Designer
This is for the design lovers in the room (I'm raising my hand…!), this is where you shine.
You have a keen eye for detail and strong artistic skills.
Creating mood boards and Pinterest boards is your jam.  You love helping couples choose complimentary colors, fonts that create a feel for what the guests should expect, and other details that set the tone for the day.  This service can be done in-person, virtually, or a mix of both very easily.
You will want to work closely with rental companies and Wedding Planners to get referrals.  I suggest you consider partnering with these types of wedding industry professionals.  You could be there go-to for developing their client's mood boards and design ideas for their events.  (This would be contract work where they handle the clients and get the details for you, then you draw up the vision.)
You will have to do some work to get your portfolio going.  Realize that having a dedicated designer work on a wedding is a luxury many couples might not splurge on.  But!  If you market yourself well, you can for sure find your your ideal clientele.  Remember, really lean into those vendor relationships for referrals.
Day-of Wedding Coordinator
This is a very popular option for so many couples.  You should not have a hard time finding clients to fill your calendar!
You are someone who wants to let the couple put the plan together and then you jump in at end to make the vision a reality on their wedding day.
You enjoy working with lots of moving parts and get excitement from organized chaos that is a wedding day.  You might not have the bandwidth to work with clients for months leading up to the event, but you got them covered on their wedding day.  That's a-okay.
Connecting with Full Service Wedding Planners in the areas you want to work is a great place to start.  Let them refer you or contract you to help with events they book.  (Full Service Wedding Planners almost always need at least one assistant, usually two.)
BIG HUGE IMPORTANT NOTE: You will still want to meet with your couples (in-person or virtually) at least once, probably twice, to go through all the details about a month or so before the big day.  Make sure you are not agreeing to coordinate a dumpster fire!  How do I know this could happen…because it has happened to me.  Don't go into the day blind assuming they got it all ready for you.  Assume they don't, ask lots of questions, create a few back-up plans.
Bridal Coaching or Engaged Couple Coaching
This one is a bit outside the box, but would be so helpful for many couples.
If you are the person who everyone who goes to when they need a listening ear or some advice with relationships in their life, this path could be for you.
Yes, all Wedding Planners do some emotional support for their couples.  That is part of the gig and they will have to be comfortable, at the very least, just listening.

​But this "Engaged Couples Coach" title is reserved for those who want to really dive in and support those emotions that bubble up when planning a wedding. 

You want to be more than a listening ear, you want to actually help couples problem solve their issues. Your goal is to help your clients get their marriage off to the best possible start.
This is a great fit for a Family Counselor or Therapist, or you might consider getting certified as a Life Coach.  (None of which is necessary, but would be helpful.)
You will want to build relationships with Wedding Planners to help with referrals.  You will also need to actively market yourself and explain exactly what it is you can do for them.  People might not know they need you until they find out about you.
For a great example of this, check out my dear friend Kara Ghassabeh (@karaghassabeh) who is a seasoned Life Coach and Bridal Coach.
Wedding Industry Networking Event Planner
If you think you are more of a Business-to-Business (B2B) type and might not want to plan a wedding (and deal with all the wedding emotions), this is a great option for you.
Vendors always need more networking opportunities to meet each other as well as opportunities to meet potential clients.
You are someone who can bring these groups together!
Think of organizing a wedding expo, vendor mixers and meet-ups, workshops or mastermind weekends, or a styled-shoot.
These are all such important events for wedding vendors and you could be the one to make it happen.
If you get satisfaction out of supporting your local businesses and economy, this could be just what you are looking for.
I'd suggest you start by reaching out to vendors in the area and see what they'd love to see happen.  Ask your local economic development office or chamber of commerce what is needed in the community.  I'm sure they'd love to help you get something going!
When you think you are comfortable with planning and executing a wedding, or if you think you are ready to bring more to the table, you could consider jumping to these last two options…
Full Service Wedding Planner or Virtual Wedding Planner with Design Services
This is just how it sounds.
You bring all the skills and services of a Full Service Wedding Planner (in-person or virtually) and you offer design services.
You have experience and a love for design and really want to help with all aspects of the wedding day.  Couples will often ask for design advice and you are more than willing to charge a bit extra for those services.
This is not something you have to aspire to, this just brings planning and design together.  The two major aspects to planning a wedding.
Let's sum it up!
With any option above your business will require marketing and choosing a target client to focus on.  This could be based on budget, culture, or any other defining factors that make up your ideal client avatar. (Type "ideal client avatar" into your favorite search engine to learn more!)
Also, all wedding industry professionals should be networking with each other.  Seek out local groups to join, create opportunities outside of a wedding day to get to know vendors you want to work with (think coffee invite or happy hour), and consider attending wedding expos to walk around and introduce yourself to other vendors while they are all together!
Psssttt…! Join me at Wedding MBA in Las Vegas this November for a great networking event! (Use the code "WOLFECO" for $10 OFF your registration fee)
If you want to see this blog in video form (which includes a bit more humor and sarcastic eyebrows), then I'd recommend you check out this updated YouTube video on "How to be a wedding planner."
I also recorded this as a podcast episode with my partner-in-crime, Heather!  You can listen to that HERE.
What do you think about all this?
What wedding planner type resonates with you?
I'd love to hear your thoughts below